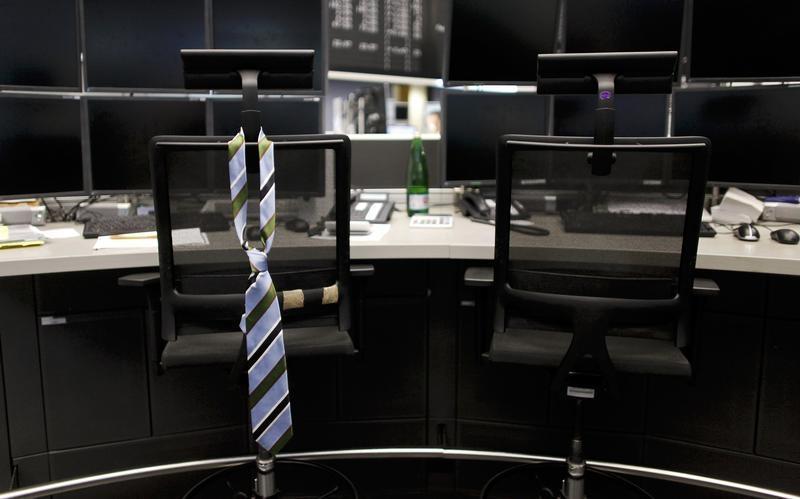 ---
ISLAMABAD: The Islamabad High Court on Wednesday allowed the federal government to submit its response to petitions against the promotion of grade-18 to grade-21 officers under new rules by April 27.

The promotion of 14 Federal Board of Revenue (FBR) officers to grade-21 shall be subject to the adjudication of the petitions.

Moreover, officers in other departments would now be subject to the final verdict in the case according to a written order by IHC Chief Justice Athar Minallah.

The IHC chief justice noted that Establishment Division Secretary Ejaz Munir and Deputy Attorney General Khawaja Imtiaz appeared before the court and requested an adjournment to allow the federation to submit its written comments.

The court allowed them to submit their reply by April 27 and also directed them to submit its copies to the counsel of the petitioners.

The petition against the promotion of the FBR officers was filed by Regional Tax Office Sargodha Chief Commissioner Muhammad Imtiaz, who raised questions over Central Selection Board's (CSB) recommendations to elevate them during its meeting held from January 27 to 29. The petitioner maintained that the officers who were promoted were junior to him.

The government's rules to promote officers of BS-18 to BS-20 were challenged by a former bureaucrat, Sikandar Hayat Mekan, in the IHC in January this year terming them contrary to the judgments of superior courts.

"The PTI government has significantly increased discretionary powers of the CSB responsible for promoting officer from grade-18 upwards.

"The CSB earlier had 15 marks out of 100 marks. But after an amendment notified by the Establishment Division on Dec 3 with approval of Prime Minister Imran Khan, the CBS now has 30 marks at discretion. Under the "Civil Servants Promo¬tion (BPS-18 to BPS-21) Rules, 2019", 40 marks are now reserved for the annual confidential reports and 30 for professional courses.

"The new rules allow CSB members to consider marks on the basis of the information received against officers.

"Almost all the gazetted officers of the government of Pakistan whose promotions are due in BS-18, BS19, BS-20 and BS-21 are aggrieved by the impugned rules as through these rules vast unbridled powers are conferred upon the CSB and the department selection board (DSB) regarding promotions of the said gazetted officers of the government of Pakistan from BS-18 to BS-21 on the basis of a vague and ambiguous evaluation structure," Mekan stated in his petition.