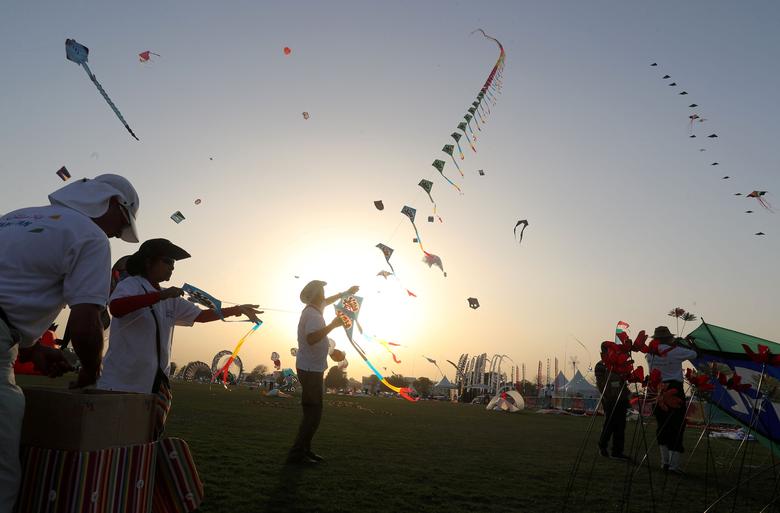 ---
FAISALABAD: As many as 1,899 people were arrested and 1,831 cases registered over the last three months amid a crackdown against kite manufacturers, dealers and  flyers.

Police managed to seize chemical items costing over Rs15 million, as many as 294,813 kites, 1,439,848 pulleys and string rolls and 19 machines. A total of 16 factories were closed during this period.

As per officials of Faisalabad police, Punjab Inspector General of Police (IGP) Shoaib Dastagir had ordered the halting of illegal businesses of kite flying in Faisalabad district after a kite string slit the throat of a youth riding on a motorcycle in Sheikhupura.

CPO Sohail Chaudhry said the district police were taking action against kite manufacturing and selling and will continue to do so.

Teams of seven police stations of Lyallpur division arrested 735 violators of the kite ban and registered 310 cases against them.

The police teams from nine police stations of Madina division arrested 587 suspects and registered 577 cases, seizing 90,828 kites, 538,757 string rolls and pulleys.

Published in The Express Tribune, April 22nd, 2020.