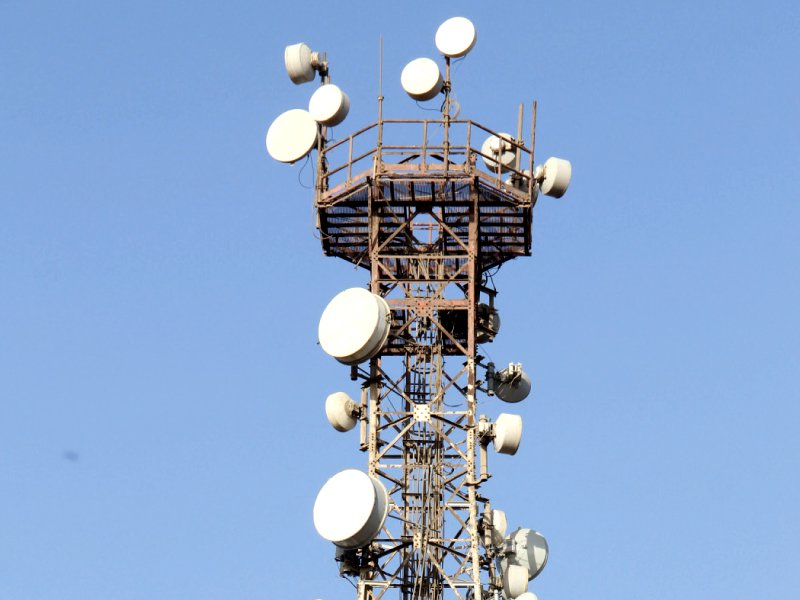 ---
ISLAMABAD: The Islamabad High Court has directed the Pakistan Telecommunication Authority (PTA) to provide 3G and 4G services in tribal districts for online classes so that students may not miss their academic year due to the coronavirus-triggered lockdown and submit a report before April 28, the next date of hearing.

IHC Chief Justice Athar Minallah was hearing a petition filed by a student of Namal University, Syed Muhammad, against the lack of internet services in the area for holding online classes.

Counsel for the student, Abdul Rahim Wazir Advocate, apprised the court that despite its directives, internet services had not been restored in tribal districts.

Last week, the IHC had directed the government to take appropriate measures to restore the internet 3G and 4G facilities in erstwhile Fata.

According to the IHC written order, access to the internet is a constitutionally guaranteed right and is an integral part of the fundamental rights guaranteed under Articles 19 and 19-A of the Constitution of the Islamic Republic of Pakistan 1973.

During the proceedings on Monday, the lawyer told the court that students from tribal areas were confined to their homes due to the lockdown. "The petitioner and thousands of other students fear missing the academic year due to lack of internet services."

The Ministry of Information Technology secretary apprised the court that the interior ministry banned the internet services in tribal districts in 2016.

"There is no legal justification for shutting down the internet in any area," CJ Minullah remarked. "The sacrifices rendered by the army have brought peace, and keeping the internet services suspended is not justified. If something happens in Islamabad, will the internet be shut down here?"

The court directed the PTA chairman to submit a response by the next hearing.

The chief justice also directed the interior ministry secretary to appear before the court at the next hearing or appoint a competent officer for the purpose.

"The Ministry of Interior secretary shall submit a reply regarding the provision of internet services in tribal districts by April 28 and also appoint a competent officer who will appear in court at the next hearing," Minallah remarked.

"Lockdown or operation, internet services cannot be suspended in any area," Minallah remarked.

The court adjourned the hearing till April 28, seeking a response from the parties.


COMMENTS
Comments are moderated and generally will be posted if they are on-topic and not abusive.
For more information, please see our Comments FAQ