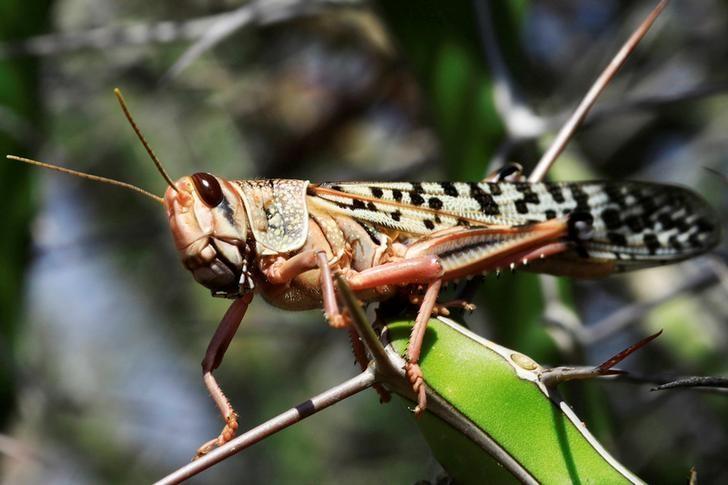 ---
QUETTA: Parliamentary leader of Pakistan Tehreek-e-Insaf and Balochistan Minister for Secondary Education Sardar Yar Muhammad Rind has expressed deep concern over the procreation of locusts across the province, stressing upon anti-locust spray on urgent basis.

"If procreation of locusts does not stop it would badly affect crops and will also lead to nutritional disaster in Balochistan," Rind noted, adding that due to consecutive attacks, growers and farmers are facing extreme difficulties as widespread  destruction of crops is feared due to procreation of locusts.

In a statement, Rind emphasised upon federal and provincial governments to ensure timely and complete prevention against locusts, suggesting that the affected areas of the province including Kachi, Naseerabad and Sibi should be fumigated.

"Last year, hundreds of thousands of locusts migrated from the neighbouring countries, including Iran and India and have now laid eggs across the province," he said, urging that procreation of these eggs must be stopped otherwise situation can become perilous.

Rind added that farmers and the masses are facing extreme difficulties due to procreation of locusts. He said the affected areas should be disinfected through helicopters.

The provincial minister stressed upon timely arrangements for the prevention of a calamity and urged both the federal and provincial governments to make all-out efforts for the prevention of locust attacks.

Published in The Express Tribune, April 21st, 2020.