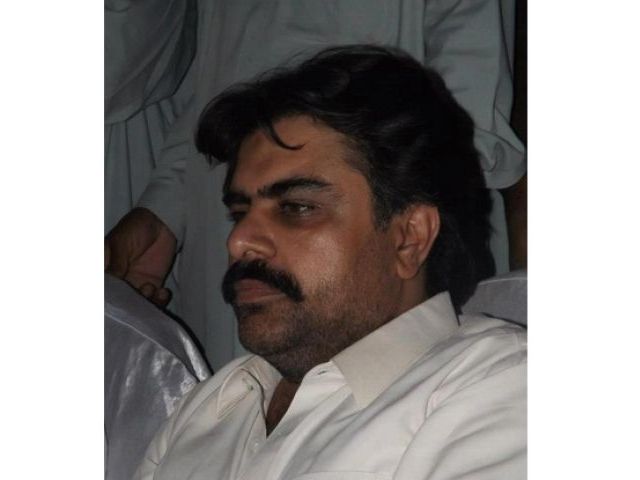 ---
KARACHI: If the Corona Relief Tiger Force works to ensure the welfare of the people of Sindh, then the provincial government will fully facilitate it, said Sindh Information Minister Syed Nasir Hussain Shah on Monday.

Shah stated that the provincial government only objects to the name of the force, but otherwise fully supported it. Explaining the reason for the objection, he pointed out that during the general elections, Pakistan Tehreek-e-Insaf's sub-organisation had been named its Tiger Force. He added that when the government chose the same name for its coronavirus relief team, it made not only the Pakistan Peoples Party but also other political parties uneasy.

He also claimed that Sindh Chief Secretary Mumtaz Ali Shah could not have issued any notification without the approval of the provincial government and therefore the statement regarding the Tiger Force was issued on behalf of the Sindh government.

The minister added that there was no disagreement or any confusion among the members of the Sindh government and the Sindh cabinet regarding the Tiger Force.

Testing for the virus

Moreover, Shah claimed that though Sindh was the only province using Covid-19 testing methods approved by the World Health Organisation, it was still being criticised by other provincial governments.

He further added that he did not find it appropriate to respond to the allegations made by opposition leaders in the province as this added no value to aiding the people in a time of crisis. Therefore, he maintained, these leaders could continue levelling accusations but the Sindh government would not respond and instead focus on saving lives.

Stating that the provincial government was aware of the problems faced by the business community during the ongoing pandemic, he added that the provincial government was doing everything it could to relieve taxes and facilitate businesses.

He said that once the Sindh government succeeded in saving the lives of its people, its next target would be reviving the economy.

Published in The Express Tribune, April 21st, 2020.
COMMENTS
Comments are moderated and generally will be posted if they are on-topic and not abusive.
For more information, please see our Comments FAQ