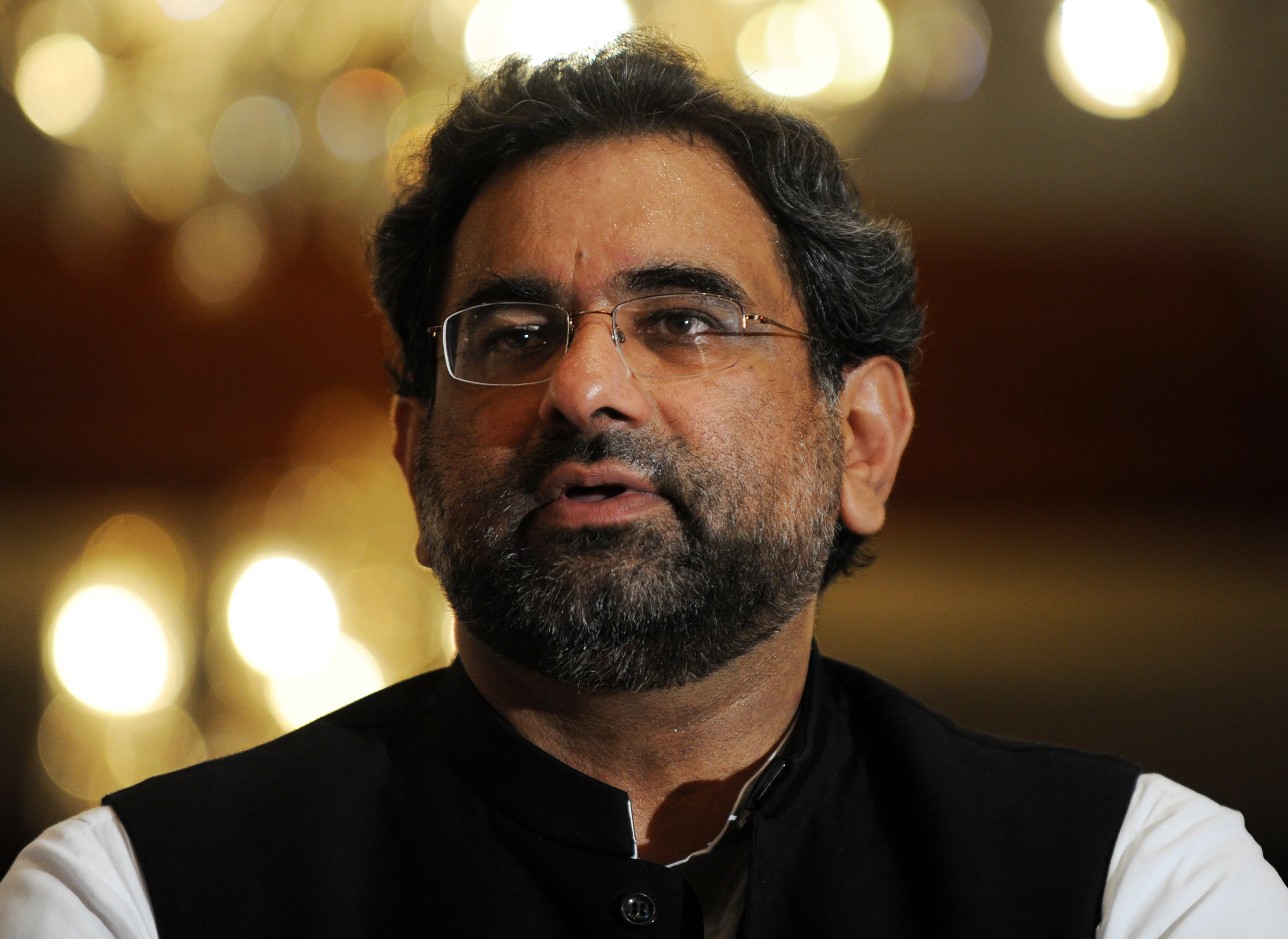 ---
ISLAMABAD: Launching a tirade against the Pakistan Tehreek-e-Insaf (PTI), Pakistan Muslim League-Nawaz (PML-N) leader Shahid Khaqan Abbasi has alleged that the ruling government wants to create a rift in the national unity and had adopted a non-serious attitude to tackle the menace of coronavirus pandemic in the country.

Addressing a news conference in Islamabad, the former premier declared that despite a worrisome situation, the government was not serious in handling the situation and the cases of Covid-19 were increasing.

The PML-N leader said even conditions set for lockdown were not clear and called for summoning the session of National Assembly.

He complained the government instead of dealing with the threat of coronavirus was conducting the media trial of opposition.

He questioned why was the National Accountability Bureau (NAB) in a hurry to summon Shehbaz Sharif and did not inquire those who had been involved in creating the wheat and sugar crises in the country.

NAB begins probe into wheat, sugar crises

"If you want to arrest Shehbaz Sharif then go ahead. The opposition has submitted the documents and now the NAB should carry out investigation in front of cameras so that people should also come to know the truth," he said.

Abbasi asked why the anti-graft watchdog does not ask for documents from the premier for those who had created an artificial shortage of wheat and sugar.

He alleged that the PTI government had ruined the economy and was not able to run the country despite the existence of NAB.