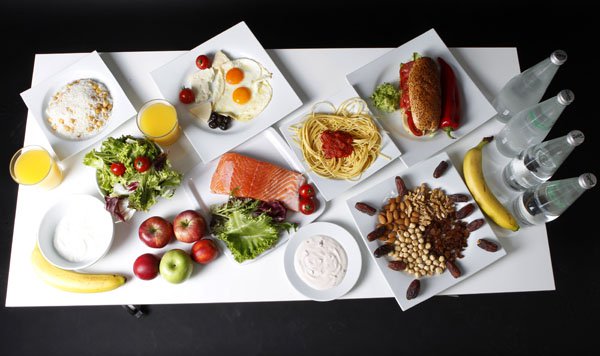 ---
RAWALPINDI/ ISLAMABAD: The Islamabad district administration has allowed hotels and restaurants to open for takeaway and home deliveries.

In a notification issued on Saturday evening, the Islamabad Deputy Commissioner (DC) Hamza Shafqaat allowed all hotels and restaurants to remain open for home delivery and takeaway round the clock from April 19.

The restaurants and hotels were allowed to operate from 8am to 8pm for only delivery and takeaway purposes.

However, there would be a ban on dining, the notification read.

Apart from the eateries, confectionary shops and property dealers have also been exempted from the lockdown and timings for them would be from 8am to 8pm during the lockdown.

Further, DC also extended the duration of operations of shops dealing in essential services to 8am from 5pm.

Rawalpindi hotels seeks permission to open

The Restaurants and Hotel Association (RHA) of Rawalpindi has demanded the government to allow them to work under safety precautions as thousands of people have become unemployed due to the almost month-long lockdown amid the coronavirus (COVID-19) outbreak.

The RHA officials including the head of the association Sheikh Abdul Waheed, President Saeen Aijaz and Secretary Chaudhry Farooq addressed a presser on Saturday. The officials said that almost 800 small and big restaurants and hotels in the garrison city had been shut down since March 23, adding that as many as 50,000 people including waiters and workers have become unemployed because of it.

They called for the government to allow them to work under certain standard operating procedures (SOPs) meant to contain the pandemic virus spread. The BHA officials urged the government to let restaurants open between 5pm and 12am. "We will not open dining halls but only serve parcels, takeaway and home deliveries," Waheed said.

He further demanded to include the restaurant and hotel workers and labourers in the Ehsaas Emergency Cash Programme to alleviate their financial problems.

RHA President Saeen Aijaz said police were not even allowing them to deliver food to the homes. They further criticised that although the government has announced to reopen the construction industry after relaxation in the lockdown. However, without allowing eateries to operate concurrently, it was useless, Aijaz contended. "From where will the labourers working on the construction sites eat food?"

RHA Secretary Chaudhry Farooq asked the government to announce the deference of taxes for hotels and restaurants in buildings' rentals and utility bills for a year. The officials warned of staging protests if their demands remained unfulfilled. 

Published in The Express Tribune, April 19th, 2020.
COMMENTS
Comments are moderated and generally will be posted if they are on-topic and not abusive.
For more information, please see our Comments FAQ