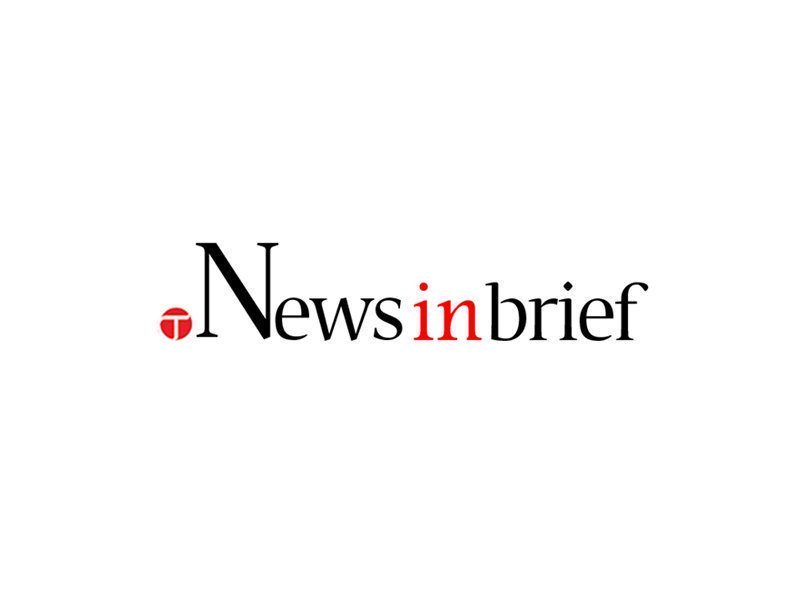 ---
RAWALPINDI: A wanted criminal was reportedly killed during a shootout with police on Saturday while his two accomplices managed to flee.

Saddar police officials said that the suspects had killed an elderly security guard while robbing a fuel station while they were also wanted by the police in different cases including robberies, mugging etc.

Earlier, the officials said, two members of the so called Umari Gang were arrested who informed the police about the whereabouts of other members.

When police teams raided Umari Gang's hideout, its ringleader Umar Umari was present there along with other members. They started firing when they saw the police party coming.

Police took positions and returned fire. Umari was injured, while two of his accomplices escaped from the area eluding the police.

Police teams attempted to rush the injured ringleader to the hospital but he succumbed to his wounds on his way.

As the information spread, senior police officials rushed to the site with heavy contingents and cordoned off the area.

Then, a search operation was conducted to find the fleeing suspects which lasted for hours. However, the police failed to find them. 

Published in The Express Tribune, April 19th, 2020.