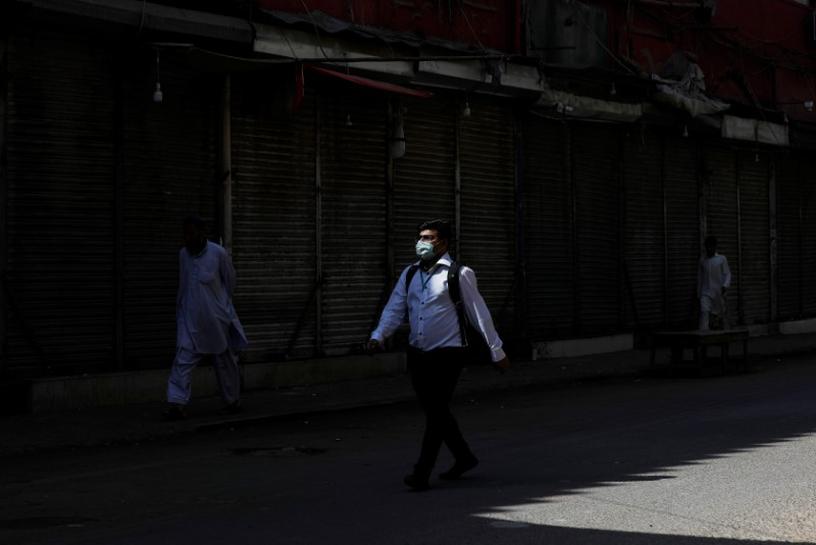 ---
RAWALPINDI: Some businesses have been allowed to open, but their allied trades remain shut, which has created confusion and needs clarity of decision, Punjab Governor Chaudhry Sarwar said on Saturday.

Talking to the business community at a ration distribution at Rawalpindi Chamber of Commerce and Industry (RCCI) Governor Sarwar lauded the spirit of traders of Rawalpindi for helping the unprivileged people of society during the difficult time created by the lockdown imposed to contain the spread of coronavirus.

Overseeing distribution of 10,000 ration bags among the needy people, he commended the business community for helping out the impoverished despite the fact that their businesses had been closed for over 25 days now.

Sarwar said that the incumbent government has announced the biggest relief package in the history of the country which will help the poor segment of the society in this difficult time.

At least Rs144 billion are being distributed among people and all the welfare activities are free of politics, he added.

"Punjab government is delivering ration at the doorsteps but we are against the photo-shoots," he said and contended that it hurt the self-esteem of the beneficiaries.

The governor added that the government has announced relaxation for the construction industry but it has not mulled introducing an ordinance to safeguard the tenants.

When asked about the confusion reigning over which businesses were allowed to open and which were not, Sarwar replied that there must be clarity in all such matters.

However, the governor asked the chamber officials to look into the matter when the media persons indicated the violation of social distancing directives during the distribution of ration among the people.

Published in The Express Tribune, April 19th, 2020.
COMMENTS
Comments are moderated and generally will be posted if they are on-topic and not abusive.
For more information, please see our Comments FAQ