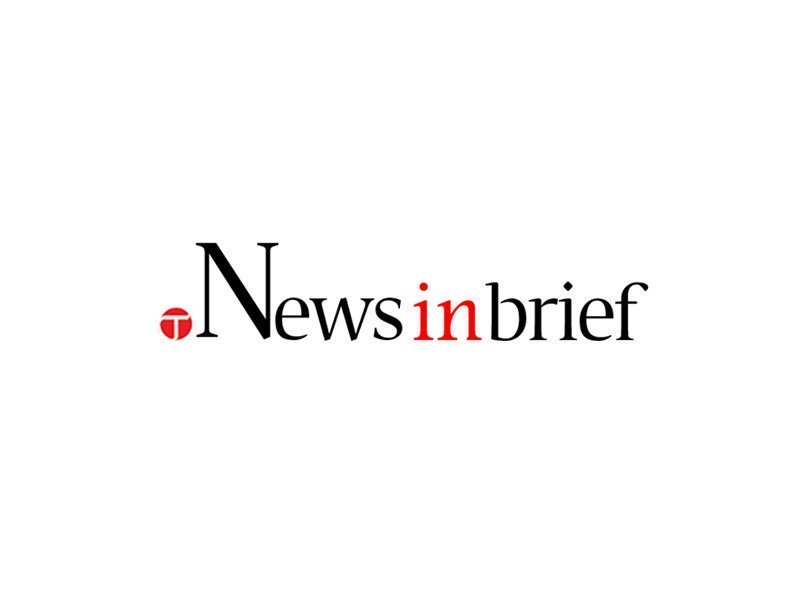 ---
ATTOCK: The Attock District Police on Saturday held a flag march in the city to create awareness among citizens of the increasing  number of coronavirus suspects and to  send a message for implementing the Government's directions for lockdown amid the novel COVID-19 pandemic.

A police spokesman said the flag March was held on the directives of District police Officer Khalid Hamdani and led by DSP Headquarters Azhar Shabir along with Assistant Commissioner Jannat Hussain.

Officials of District Police, Army, Rangers, Traffic Police and other Law enforcement agencies participated in the police flag March.

Starting from Assistant Commissioner Office, the flag-March passed from Fawara Chowk, Fruit market, Madani chowk, Kachari Chowk, Peoples colony  and ended at AC office.

During the flag March, the citizens appeales were made to citizens to stay  inside their  homes and restrict unnecessary movement and observe preventive measures against coronavirus pandemic.

Police urged citizens to take pre-emptive   measures to fight  the virus.  They also asked people to stay at homes and avoid large gatherings, otherwise strict action would be taken against  violators.

Assistant Commissioner Jannat Hussain speaking to the media said that the lockdown has been imposed in their interest and that it was the only way to contain such a highly contagious virus should they need  to venture outside  their homes, residents were urged to follow the social distancing advice.

Published in The Express Tribune, April 19th, 2020.