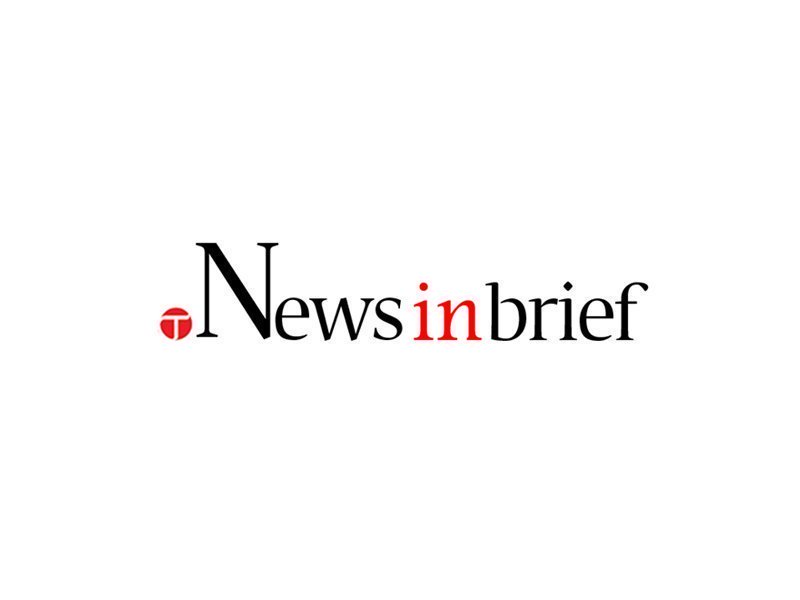 ---
ISLAMABAD: The  Anti-Car Lifting Cell (ACLC) of Islamabad police have recovered ten vehicles worth millions of rupees stolen from the capital and various districts of Punjab, a police spokesman said on Saturday.

Following directions of DIG (Operations) Waqaruddin Syed to ensure effective crackdown against car lifters, he said that SP (Investigation) Dr. Syed Mustafa Tanveer constituted various teams under supervision of In-Charge ACLC Malik Liaqat Ali.

These teams compiled the record of stolen vehicles and started efforts to trace the car thieves.

Consequently as a result of the  their efforts, ten vehicles stolen from Islamabad, Rawalpindi, Lahore and Sheikhupura were recovered while a suspect identified as Yasir Ali Jafferi was also apprehended .

A case has been registered in Green Town police station Lahore about the recovery the cars.

The car thief took a car while the other nine recovered cars bear the registration number as follows: Toyota Corolla DF-310; Toyota Corolla LEE-7340; Suzuki Mehran LEH-4342; RIR-9939; Corolla LEC-6201; Toyota Double Cabin LEF-8152 and Toyota Corolla RIA-2399; ABW-216 and FDJ-2100.

Published in The Express Tribune, April 19th, 2020.