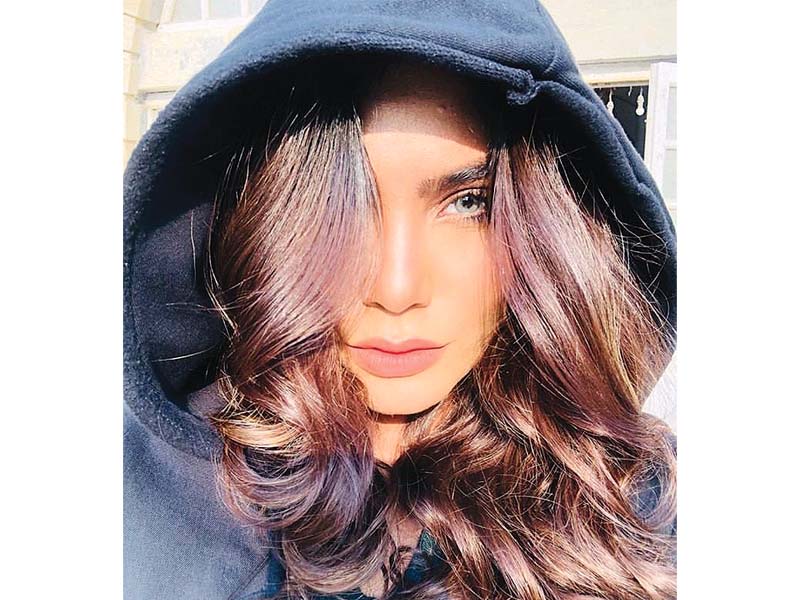 ---
Zara Abid is a force to be reckoned with, she has numerous high profile campaigns and best model nominations under her belt. Her well curated Instagram feed gives us a brief insight into her life, her work and what she likes doing when she's not working. Read below to find out all about this powerhouse.


What is the most rewarding part of your career?

It made me learn a lot! I've come a long long way with experiences. Good and crucial times made me stronger and stronger!

Where do you see yourself in the next five years?

I don't really have plans ahead. I believe in Allah. I hope and pray that he grants me with what's best for me.




If you weren't a model, what would you be?

A doctor!

What are the challenges you face being a female model in our industry?

There used to be some obstacles regarding being a female in previous years. People didn't take females seriously. But now things are different! I won't highlight feminism here much, but a little of people's mind sets have changed and now they let females come forward.




How did you venture into modelling?

My true support for that is, Nighat Misbah and Rizwan Ul Haq!

What tips would you give to aspiring models?

Don't listen to trolls. Do your best, give your best! Hope and strength is key.

Two models you'd want to be stuck in an elevator with?

Abeer Rizvi and Fouzia Aman.

Your definition of love?

To me, love is giving ourselves a chance. It is to stop expecting. We shouldn't expect from the pens we love to do the exact things we want. It's not right. Space is necessary. We should respect the fact that people are a little different from us. We should always let one put forward their point of view.




If you could wear one designer for the rest of your life, who would it be?

Ralph Lauren.

What is your idea of a perfect date?

A perfect date for me is a common date. A dinner with the candles lit in a peaceful place, not necessarily at a restaurant, can be at the beach too! It definitely sets the mood for eye contact and talking.
COMMENTS
Comments are moderated and generally will be posted if they are on-topic and not abusive.
For more information, please see our Comments FAQ