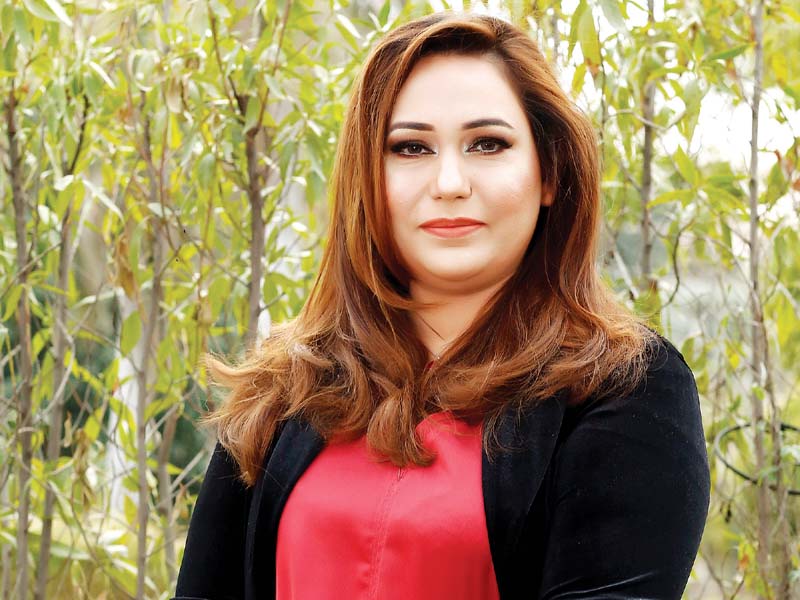 ---
Good nutrition is crucial for health, particularly in times when the immune system might need to fight back. Limited access to fresh food may also mean you compromise on healthy eating and a balanced diet which can potentially lead to consumption of processed food, which tend to be high in fats, sugar and salts. Nonetheless with right ingredients in your diet can surely support good health. We asked nutritionist and CEO of Diet by Design, Sadia Salman how to keep the diet balanced to get through these testing times.


What's a healthy diet to boost immunity during this pandemic and otherwise?

Immunity doesn't come from foods full of fatty ingredients; It's a big misconception that we will gain immunity from full fat dairy products and sweet halwas! It's actually the opposite. Immunity is different from energy. So every food that gives you extra instant glucose/ energy will not make any difference in your immunity levels. The best foods for boosting immunity are these super foods.

• Raw garlic

• Fresh turmeric

• Sunflower seeds

• Dates and figs

• Olives

• Green vegetables

• Beans and lentils

• Bananas

• Sunflower seeds, mustard seeds and chia seeds




Any super food to release stress especially during Covid-19?

Foods can help tame stress in several ways. A bowl of warm oatmeal will boost levels of serotonin, a calming brain chemical. Other foods can cut levels of cortisol and adrenaline, stress hormones that take a toll on the body over time. The following foods can help:

• Complex carbs like whole grain wheat also help.

• Vitamin C helps lower cortisol levels.

• Foods high in magnesium help as well. Like salmon, green vegetables and soy beans.

• Black tea helps bring down cortisol levels.

• Avocados reduce blood pressure and help with stress.

• Low fat milk eases anxiety as well.




What should you not eat if you're trying to lose weight?

Foods that you should avoid if you're looking to lose weight are.

• Unhealthy carbs like refined flour products, breads and pastas and bakery products.

• Unhealthy oils like those with trans fats, butter and animal fats.

• Sugar in all its forms, be it white, brown or artificial sweeteners.

• Processed meats like sausages and meatloaf slices.




Any super foods for weight loss, anxiety and skin health that you would recommend?

There are many herbal supplements that aid with weight loss, anxiety and skin and hair health and anti ageing effects as well.

African Hoodia, Korean Ginseng, Licorice, St. John's Wort, Muira Pauma, Gotukola, Echinacea, Portobello Mushroom, Sunflower seed, Pumpkin seed, Sesame seed, Olive Leaf, Grape seed, Flax seed, Basil, Oregano, Thyme, Rosemary. Luckily we have been able to put them together in a miracle supplement called Thermogen Herbal fiber. It aids weight loss, enhances the metabolism, helps lower blood pressure, stabilizes sugar levels, reduces anxiety, works on skin and hair health with anti aging properties, balances the hormones and helps treat poly cystic ovaries.
COMMENTS
Comments are moderated and generally will be posted if they are on-topic and not abusive.
For more information, please see our Comments FAQ