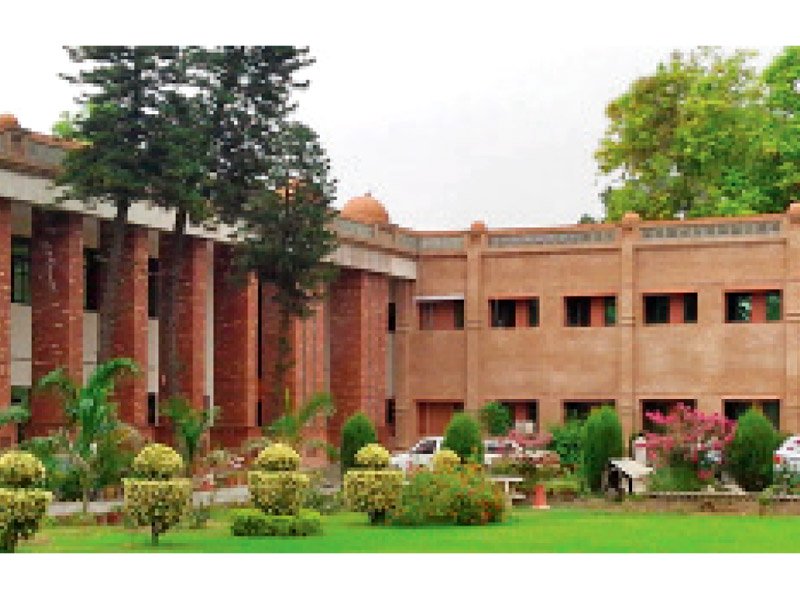 ---
PESHAWAR: The Khyber Medical College (KMC) on Friday appointed noted laparoscopic surgeon Professor Dr Roohul Muqeem as the acting dean of the college.

He will replace Prof Dr Noorul Iman, who completed his three-year tenure on April 16. Dr Iman will now be working as a professor of medicine at the college.

Dr Muqeem was serving as the in-charge of Surgical Ward C at the college and has previously served as the medical director for the medical teaching institute KTH from June 3, 2016, to February 9, 2019.

A notification for his appointment said that Dr Muqeem has an excellent record of academic, research and extra-curricular activities. He is equally respected amongst the faculty and managerial staff and that he is known for his dignity, honesty and competency.

Published in The Express Tribune, April 18th, 2020.