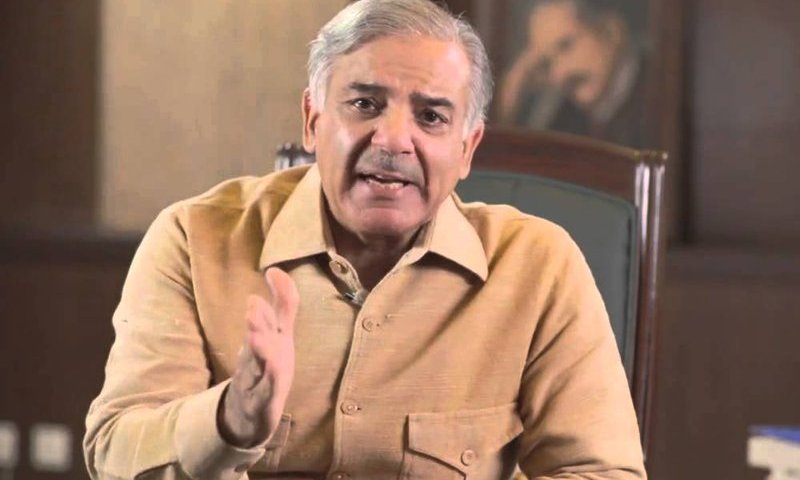 ---
ISLAMABAD: Leader of Opposition in the National Assembly Shehbaz Sharif on Friday skipped a National Accountability Bureau (NAB) hearing as he requested the top graft buster to exempt him from appearing before the NAB investigators till end of the coronavirus pandemic in view of his health conditions.

The PML-N president had to appear before NAB's combined investigation team (CIT) at NAB Lahore Office in connection with its probe into a money laundering case. The CIT had asked Shehbaz Sharif to submit bank details from 2005 to 2007.

However, Shehbaz on Friday sent a written reply to the CIT chief, requesting him to defer the probe till end of the lockdown by taking into account his written reply and the advice of his physicians.

Covid-19: Shehbaz Sharif goes into self-quarantine post return from London

He said his doctors have advised him to take precautionary measures in view of the coronavirus pandemic and to limit his interactions with people to avoid contact with the contagious disease.

"I am 69-year-old and have been a patient of cancer," he said, adding that due to the lockdown it was also not possible for him to access all the data, record and staff.

Shehbaz said he has always replied to all NAB notices; appeared before the investigators whenever summoned and offered full cooperation. He said he had already answered all questions about his assets when he was first arrested by NAB in connection with a housing scheme case.

"It is regrettable that NAB has always declared replies to its notices as unsatisfactory. All my assets are on record and I have been declaring my assets before relevant officials," Shehbaz said.
COMMENTS
Comments are moderated and generally will be posted if they are on-topic and not abusive.
For more information, please see our Comments FAQ