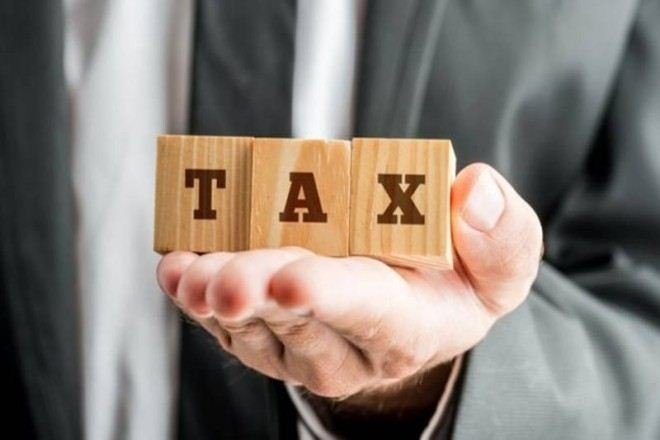 ---
PESHAWAR: Amid the federal government directives to the Federal Investigation Agency (FIA) to investigate the millions of dollars tax evasion scam, the Customs appraisement and facilitation has nominated 27 importers for importing apple from Afghanistan on forged Certificates of Origin (CoO).

Official privy to the development informed that some 27 importers were dealing with import of apple from Afghanistan on Torkham border crossing including some members of the Khyber Chamber of Commerce. The certificates were sent for verification however around 70% of the certificates of origin reportedly issued from Afghanistan, were found to be forged, the official said.

Official documents revealed that the recoverable duty and taxes included Rs743million Customs duty besides an additional Customs Duty of Rs52 million, Rs160 million Sales Tax, Rs28 million additional Sales Tax and some Rs17 millions of advance income tax was also evaded and that too only in four months—from July 1 to October 31 last year.

The cases, according to senior Custom officials, were filed after the documents issued from Afghanistan were checked and verified with Afghan Chamber of Commerce and Investment. Since the FIA was probing the case, the cases registered would give it a relief while identifying the culprits involved in the million dollar scam.

They informed that in order to check misuse of the exemption, Custom officials check COO with the relevant authorities in Afghanistan adding the issue of same 541 suspected consignments cleared from Customs Station Torkham–July 1 to October 31, 2019– was raised with the Afghan authorities on November 30 last year.

"In response to the letter–sent in November 2019– a letter was received on March 19 this year wherein Afghan authorities confirmed COO of 378 consignments were forged," a senior Customs official told The Express Tribune requesting anonymity.

According to the FIR, a copy of which is available with The Express Tribune, apples were imported from Afghanistan on the basis of fake certificates of origin.

Published in The Express Tribune, April 17th, 2020.