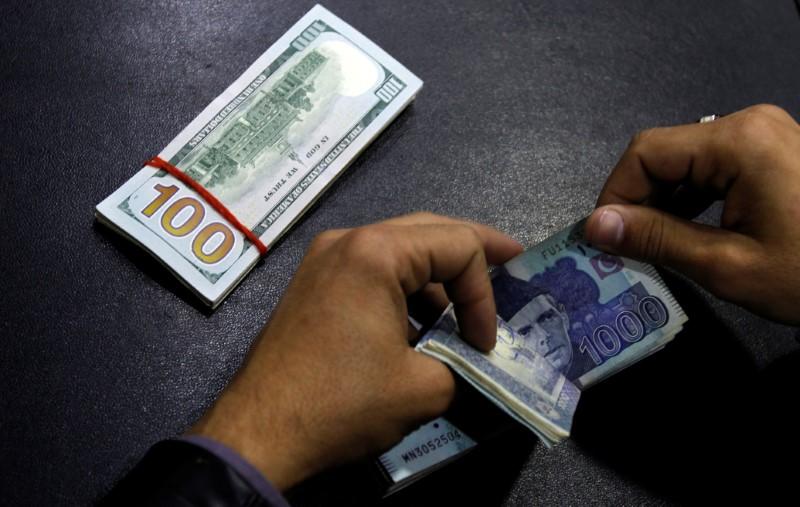 ---
MULTAN: A total of 471 out of 521 employees who were hired for the World Bank Crop Maximisation Project-2 completed in 2012, have not been paid eight months' salary despite approval by the competent authority as mentioned in letter issued by the Punjab Agriculture Department.

The aggrieved officials said on Thursday that the project was initiated in 2009 by the federal government all over the country to boost agricultural productivity during the three-year contract period.

They said they were deprived of salaries from November 2011 to June 2012 and related allowances. The affected officials include Credit Officer Arshad Ali, District Project Manager Saeed Iqbal, Social mobiliser and Income Diversification Officer Imran Sipra and and hundreds of others. They said the agricultural department had cited shortage of funds as the reason for not paying them.

Published in The Express Tribune, April 17th, 2020.
COMMENTS
Comments are moderated and generally will be posted if they are on-topic and not abusive.
For more information, please see our Comments FAQ