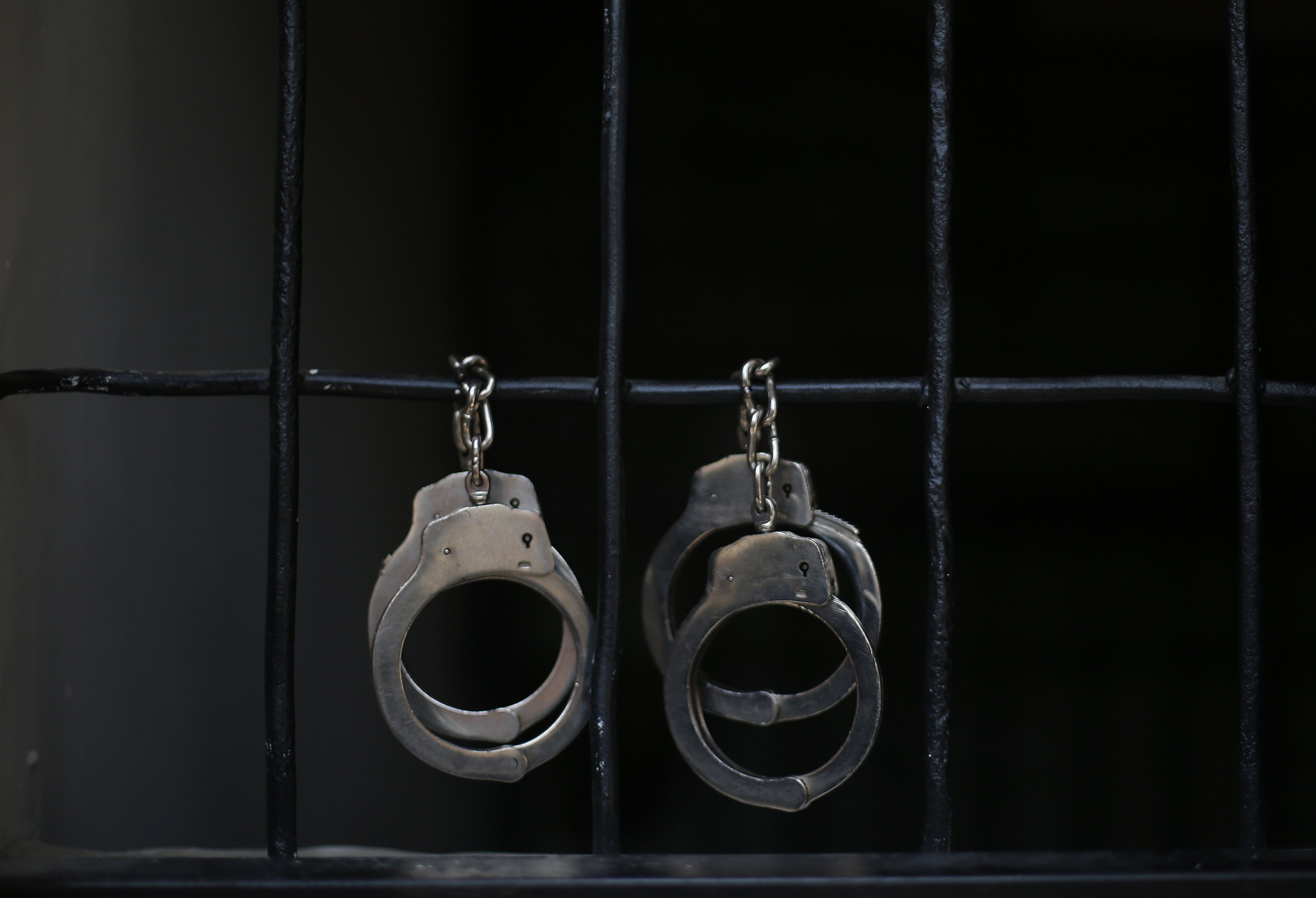 ---
KARACHI: An anti-terrorism court (ATC) issued on Thursday non-bailable arrest warrants for 15 alleged terrorists, belonging to the banned Balochistan Liberation Army, for being involved in an attack on the Chinese consulate on November 23, 2018.

The ATC was hearing the cases at the anti-terrorism complex of the Karachi Central Jail.

Ahmed Hasnain, Nadir Khan, Ali Ahmed, Abdul Latif and Aslam had been arrested in the case, while Hurbiar Marri, Ali Dad Baledi, Sharif, Rashid Hussain, Sameer, and others had been declared absconders.

According to the police, the Indian intelligence agency, Research and Analysis Wing (RAW), and other foreign countries had funded the accused

The police also claimed that two of the suspects had confessed to the crime. Both the suspects reportedly recorded their statements before the magistrate under Section 164 of the Criminal Procedure Code.

They had carried out reconnaissance of the consulate and had facilitated the attackers by supplying weapons and explosives to them.

Interpol will be approached to arrest the absconders.

Published in The Express Tribune, April 17th, 2020.