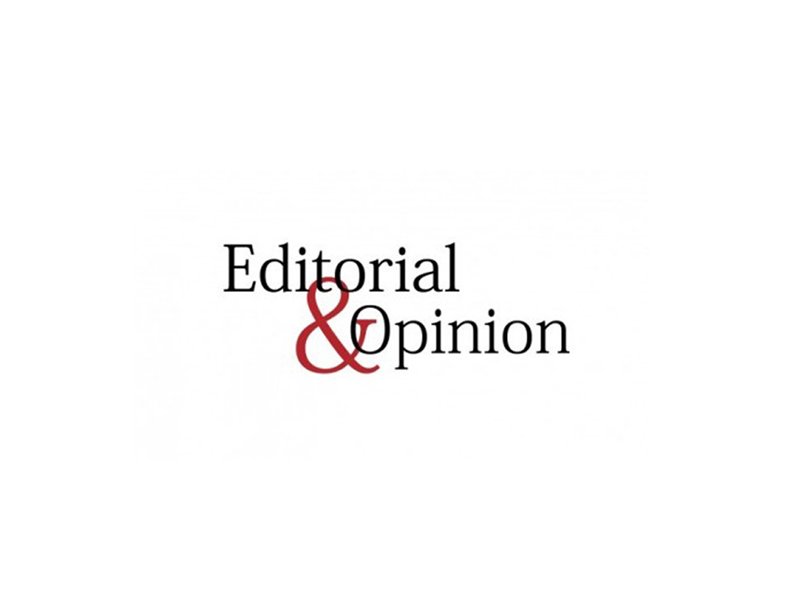 ---
Two hundred-odd deaths in Karachi, Pakistan's most populous city, in two weeks' time are just about normal, according to sources at hospitals and mortuaries. But the figure, these days, is said to have risen. During a recent TV interview, Dr Seemi Jamali, the Director of JPMC, Karachi's biggest public-sector hospital, said that over the last 15 days, there has been a 21% rise year-on-year in the total number of patients either brought dead or dying within hours after arrival. In what substantiates the JPMC director's account, the Edhi Foundation says that the number of bodies received at their mortuaries in Karachi between April 1 and 13 is 388 as against 230 bodies received during the same period last year. This shows a significant difference of 158.

What caused the deaths of those brought dead at the JPMC or expiring within hours of arrival remains officially unknown and cannot be, for sure, linked to the coronavirus. However, a few such deaths — i.e. those happening on arrival or hours later — at a renowned privately-run hospital is what raises the alarm. Dr Abdul Bari Khan, the CEO of Indus Hospital, has confirmed to the media that during the last couple of days, a total of four people were brought to his hospital either dead or nearing expiry, and all of them were found to have contracted the coronavirus.

That such deaths may have also been happening at other hospitals in the city — in fact in the entire country — cannot be ruled out. While the official coronavirus death toll across the country stands at 128, as of April 16, the number of deaths with unknown cause does raise a big question mark on the authenticity of the official figures. There is thus the need for all hospitals across the county to be bound to test patients brought to the hospital dead or serious for the coronavirus so that the actual number of deaths from the microbe could be ascertained, and a counter-strategy can be adjusted accordingly. 

Published in The Express Tribune, April 17th, 2020.

Like Opinion & Editorial on Facebook, follow @ETOpEd on Twitter to receive all updates on all our daily pieces.