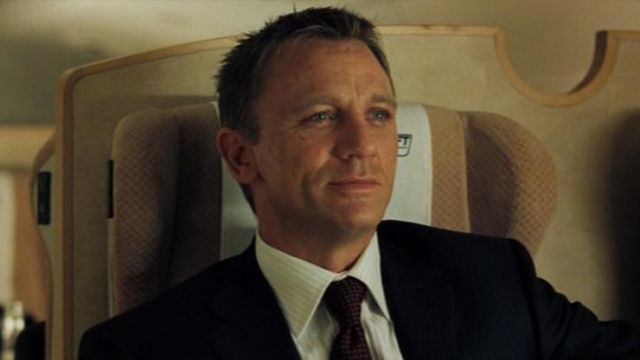 ---
In a recent poll on IMDb, Casino Royale was voted the best James Bond film of all time. Not only did it came at the top, but it did so by a landslide, with over 70% votes cast in its favour.

The 2006 film was the first time, actor Daniel Craig essayed the role of James Bond. It was the third adaptation of Ian Fleming's 1953 novel.

Aside from Craig, the film starred Mads Mikkelsen as the villainous  Le Chiffre and Eva Green as an agent who ends up double-crossing Bond.

The death of Green's character is said to be linked with the upcoming No Time To Die, the fifth installment in the Bond series.

Casino Royale was praised for making the Bond franchise more plot-centric once again after it had become heavily reliant on excessive gadgetry in the previous films.

The second film was GoldenEye that saw Pierce Brosnan take on the James Bond mantle. It is interesting to note that classic films such as Goldfinger failed in comparison to the more recent Bond films in the poll.

Spectre, The Man With The Golden Gun, Skyfall and The Spy Who Love Me also made it to the quarter-finals.

The less popular movies, according to the voting, included Octopussy, The Living Daylights, A View To A Kill and Moonraker.

Have something to add to the story? Share in the comments below. 




COMMENTS
Comments are moderated and generally will be posted if they are on-topic and not abusive.
For more information, please see our Comments FAQ