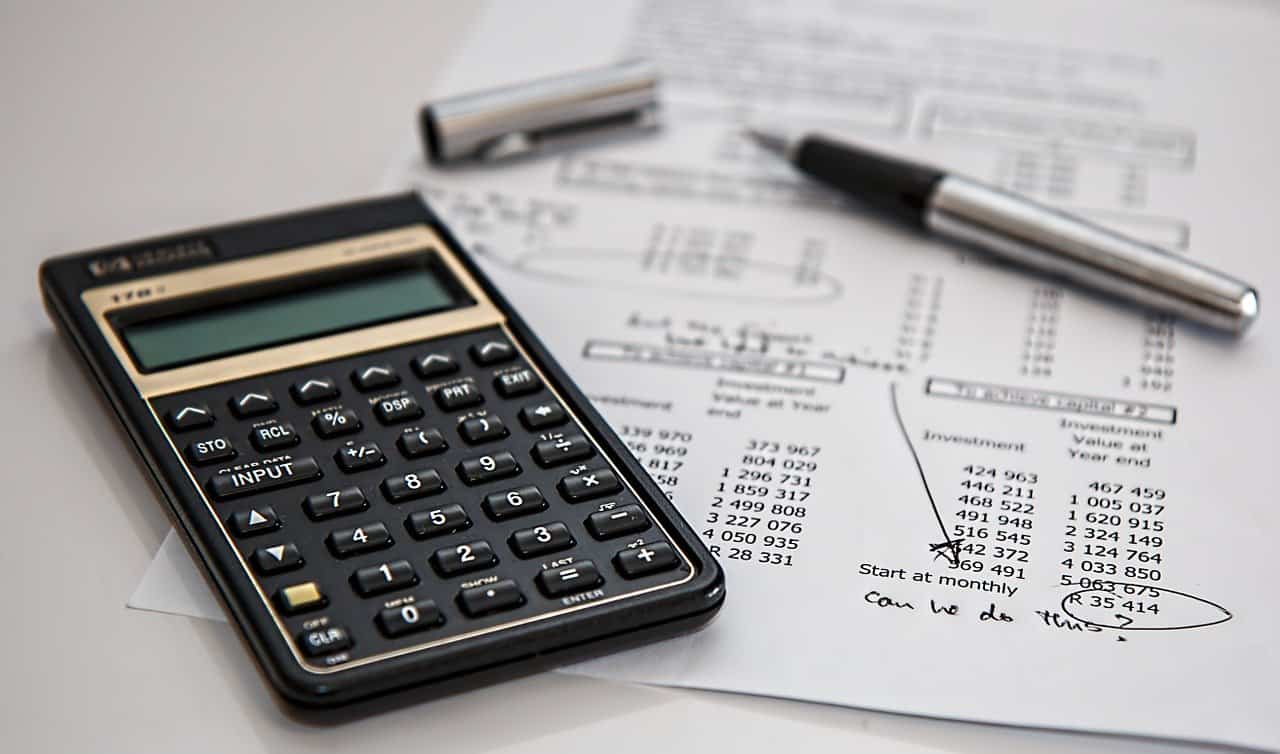 ---
ISLAMABAD: To ease the burden of pending cases, the apex civic agency in the federal capital on Wednesday affixed deadlines to dispose of applications for various services related to residential and commercial properties in the city.

The Capital Development Authority (CDA), in a meeting of its board on Wednesday, set deadlines for various services including property transfer, issuance of a no-objection certificate (NOC), extension in lease etc.

The measure was taken on the directions of CDA Chairman Amir Ali Ahmed to facilitate the public, officials said. They added that people will submit their applications at the one-window operations centre and that all applications must be resolved within a fortnight.

The officials said that the CDA chairman has directed that an application for a lease extension will have to be resolved in five working days.

The applicant will be obliged to submit all related documents including NOC for attaining extension in the lease period. They added that all applications about the transfer of properties in residential sectors will be disposed of in just 10 days. However, if a case is filed by affectees of different sectors, the application will require a period 28 days for resolution, officials added.

Similarly, the deadline for bifurcation of commercial and residential plots has been fixed at 15 working days, while amalgamation or bifurcation of industrial plots will also be completed within a similar time frame.

It will be mandatory for the CDA to issue completion certificates to residential establishments within 13 days and to small multi-storey buildings in 19 days. 

Published in The Express Tribune, April 16th, 2020.
COMMENTS
Comments are moderated and generally will be posted if they are on-topic and not abusive.
For more information, please see our Comments FAQ