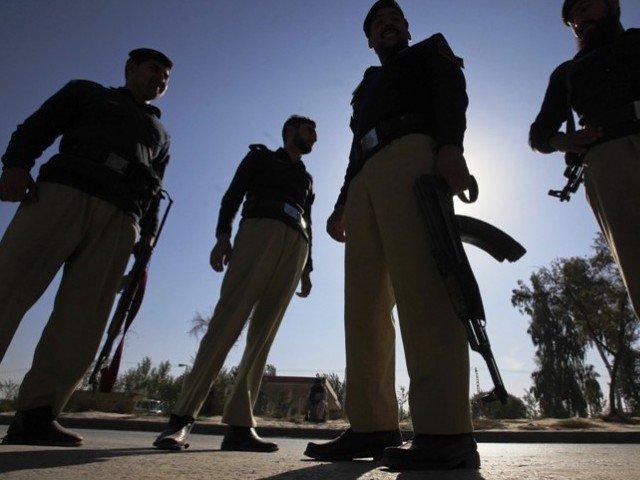 ---
FAISALABAD: The City Traffic Police issued 27,744 challans from March 24 till April 15 while implementing the Punjab government's transport policy that had been outlined to protect the masses from the ongoing pandemic.

These statistics were revealed by Chief Traffic Officer (CTO) Sardar Mohammad Asif Khan while reviewing the implementation of the aforementioned policy.

He said the operation was conducted to ensure that the citizens follow the social distancing rule while they are on the roads to protect each other from the infectious outbreak.

The CTO further said that so far 19,028 motorcyclists were charged over pillion riding and action was taken against 7,530 rickshaws for operating despite a ban.

Additionally, 1,186 public service vehicles faced legal action over transport policy violations. In this regard, the CTO urged all the citizens to abide by the government's transport policy to avoid any legal action against them.

Under the policy, citizens cannot pillion ride nor the public service vehicles and rickshaws are allowed to hit the road. Khan directed all the sector in-charges to continue taking action against the violators.

Published in The Express Tribune, April 16th, 2020.