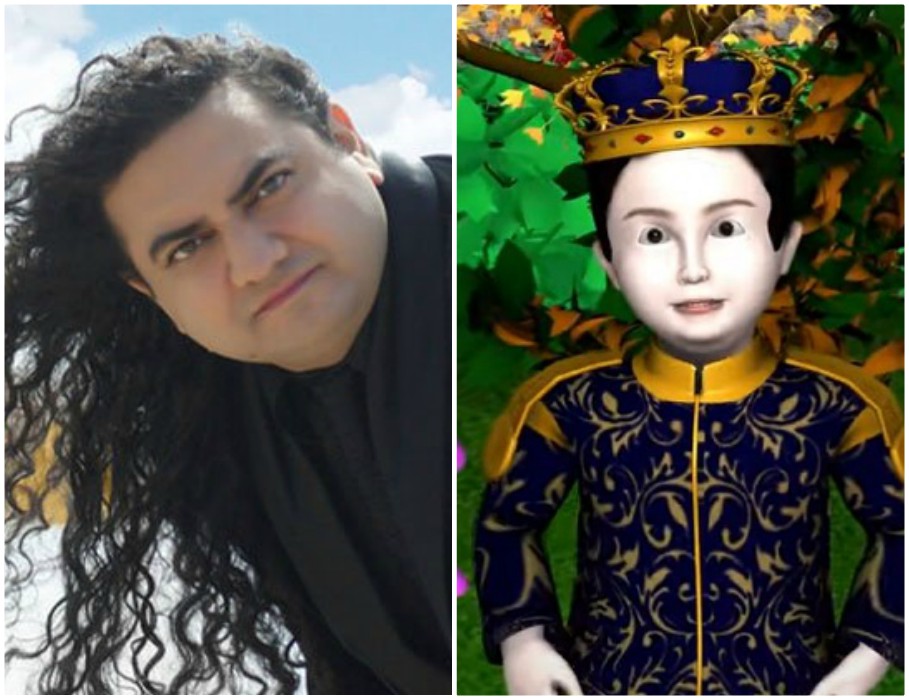 ---
Last week, Taher Shah released his much-awaited third single Farishta, after touting it as the saviour against COVID-19. The song which took the living and breathing meme four years to release is essentially an Urdu translation of his song Angel. However, the rather cryptic, animated video that accompanied it was enough to leave everyone wondering, as to what is Shah exactly trying to tell us?

Well, being the man of the people that he is, Shah has went into intricate detail about the philosophy behind Farishta.


PHILOSOPHY OF SONG "FARISHTA"https://t.co/35pPW60JFdhttps://t.co/KZQ4UKVjlzhttps://t.co/WXDEvyJbgw pic.twitter.com/U8q55uOa7d

— TAHER SHAH (@TaherShahh) April 14, 2020


According to the note, children like angels are 'sacred'. "These little individuals are the essential component of our life. If we embellish our kids today, they will make us proud in the future," the note read. Adding further, Shah believes that a single child holds the key to changing the world for the better.

"It is due to them that life is beautiful and lovely. The song's exclusive message is that an innocent child can change the world with just one cute smile which can bring peace in the world," the note read.

Additionally, Shah revealed that he wrote the lyrics, directed and produced the music video. The story is about "one cute child who as a king visits a fantasy world with his loyal friend Unicorn". In his travels, the child meets a butterfly who "ultimately becomes fairy for the child" and the two eventually fall in love.

Shah makes another startling revelation that the child is modeled after his own real-life son. The singer has dedicated the entire video to his own "adorable son" and children across the world. The eye to eye singer concludes his note by describing Farishta as a gift to his admirers.

Have something to add to the story? Share in the comments below.
COMMENTS
Comments are moderated and generally will be posted if they are on-topic and not abusive.
For more information, please see our Comments FAQ