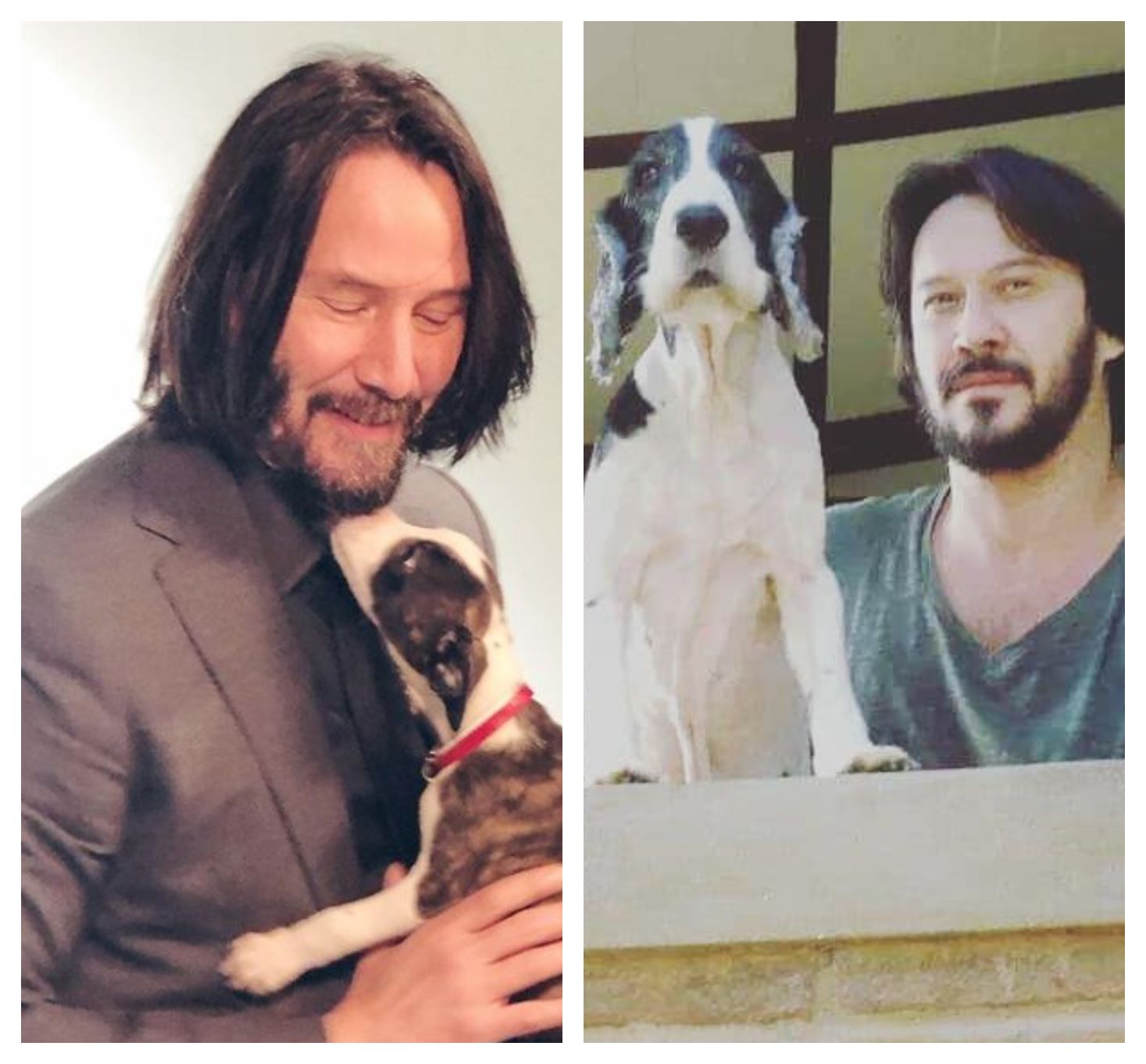 ---
Keanu Reeves has been winning hearts for over three decades now. Be it his acting prowess in numerous hits, including his most famous franchises, The Matrix and John Wick, or his adorable love life, the actor has managed to garner praises for everything he does.




Now, Reeves' lookalike, a 49-year-old man from Rio de Janeiro, has been making rounds on the internet and is certainly enjoying the attention he has been getting thanks to his looks.

In a conversation with GQ, Marcos Jeeves said that his similar looks to the famed actor have helped his love life "Yes, I am single and looking like Keanu Reeves really helps me. "

He went on to add, "Some women come to praise me in the comments on my Instagram photos. But I always maintain respect and do not use the fact of looking like him to take advantage of any situation, including my followers."

https://www.instagram.com/p/B-NPWf0gLk5/

Jeeves said that his uncanny resemblance to Reeves was first noticed when he was in high school.

"A friend of mine from high school, after watching Point Break, spoke about how it had an actor in the film very similar to me and recommended that I watch the film. Then my admiration for him began," he said.

Jeeves, however, asserted that he has never altered his appearance to look like the John Wick star.

https://www.instagram.com/p/B-NPkGeAxLA/

"I was never careful to look like Keanu, no," he said. "A few days ago, I took off my beard and it was like a test for me: I posted the photo without hair on my face on my social networks and the followers continued commenting on my resemblance to him."

Have something to add to the story? Share it in the comments below.
COMMENTS
Comments are moderated and generally will be posted if they are on-topic and not abusive.
For more information, please see our Comments FAQ