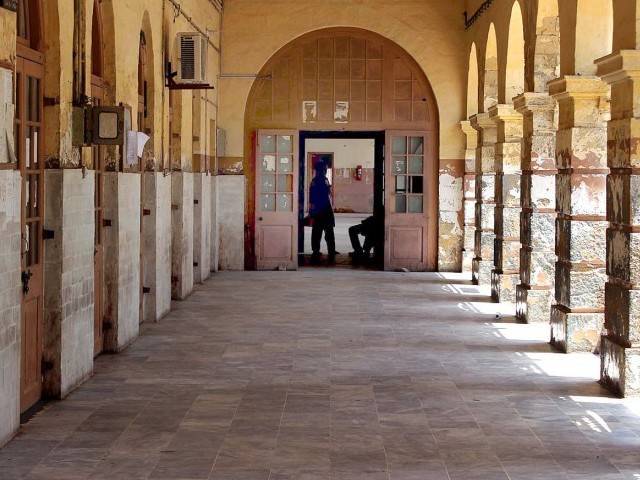 ---
RAWALPINDI: With a lockdown imposed by the district administration amidst the novel coronavirus (Covid-19) pandemic, judicial activities at the district courts have been restricted to the hearing of 'urgent' cases. However, this has meant that the backlog of pending cases has swelled by more than 37,000.

Proceedings of regular cases at the Rawalpindi district courts have been on hold for the past 22 days, as a result of which, as many as 37,862 cases have piled up.

The files of all cases, which have been deemed to be not of an 'emergency nature', have been shelved until further orders. The situation, though, is expected to last a while longer with the partial ban on judicial activities to remain in place until April 19. A ban is also in place on bringing under-trial prisoners from the Adiala jail to the judicial complex

The surroundings of the complex, which was usually packed with people, now look like a ghost town.

Besides the litigants, the situation has impacted the financial condition of over 2,000 lawyers who earn their bread and butter by offering legal services at the district courts. Further, many small businesses which are linked with judicial activities, including photocopy shops, application typists and legal document brokers, have all been suffering due to the lockdown.

Senior lawyers including Masood Shah, Sameena Bukhari, and others demanded that the government restart hearing of regular cases in at least half the courts so that social distancing can be maintained. They further suggested using video-link to continue case hearings or other arbitrations so that legal advisors can operate.

Published in The Express Tribune, April 14th, 2020.