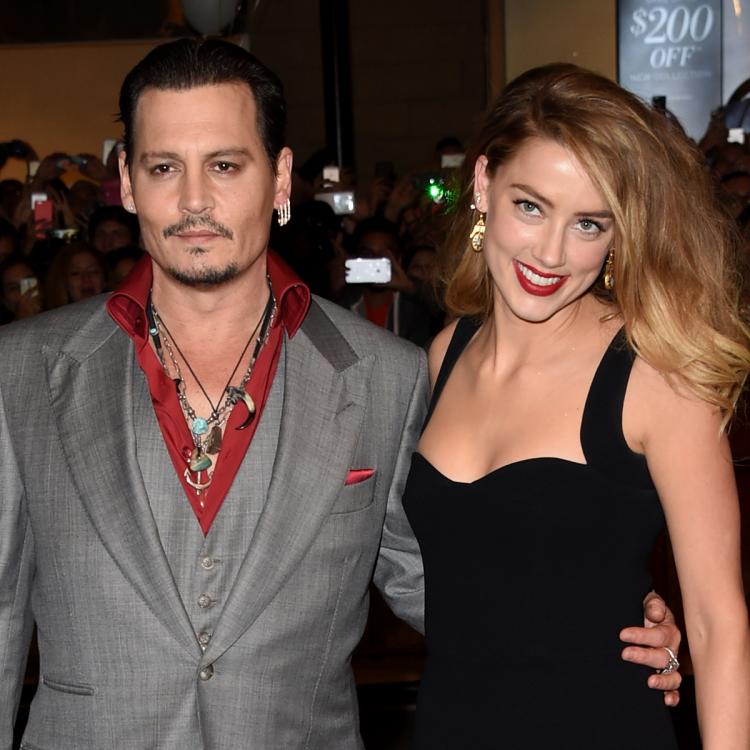 ---
Amber Heard and Johnny Depp's ongoing legal battle could result in the former facing up to three years in prison, reported CBR. Depp is suing Heard for defamation of character on her domestic abuse claims against him.

In the investigation, new evidence has surfaced that possibly suggests that the Aquaman star may have faked her alleged injuries in order to get a temporary restraining order (TRO). Depp has claimed that Heard used  make-up to paint bruises and injuries to obtain a TRO.

According to California Penal Code, it is illegal to alter, modify, plant, place, conceal, manufacture or move any physical matter with the intention of causing someone to be charged with a crime. Other offences with which Heard could be charged with include, offering false evidence under California Penal Code 132 PC and preparing false evidence under California Penal Code Section 134 PC. Both laws are felony charges that can result in jail time.

Meanwhile, Head was recently allowed to present evidence about alleged sexual abuse by her ex-husband , behind closed doors. Her representatives have argued that the actor shouldn't be coerced in making certain statements in front of the media, reported The Guardian.

Depp is seeking $50 million in damages as part of his defamation suit against Heard. Depp had filled the lawsuit after Heard had published an op-ed in Washington Post where she spoke about the Pirates of the Caribbean actor being physically abusive against her. While she didn't take his name, a judge recently ruled that it has become clear who Heard was referring to and as such it could be argued as defamatory.

Have something to add to the story? Share in the comments below.