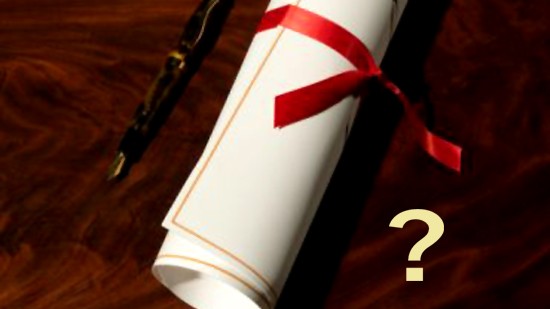 ---
The Supreme Court (SC) ordered MNA Amir Yar Warn to appear in court after it heard a petition claiming Warn used a fake degree to contest the 2008 elections.

The petition was filed by PML-Q member Najeeb Awaisi, who was Warn's opponent candidate in NA-184 constituency of Bahawalpur.

Awaisi said Warn was caught cheating in Bahawalpur University during his 2004 BA examinations.

He said Warn was not only fined Rs2,000 but was also disqualified from taking further exams. However, Warn went on to give the remaining exams through the Balochistan University.

The SC issued a notice to Amir Yar Warn, ordering him to appear in court on July 2.

The court also ordered the Bahawalpur and Balochistan universities to present records in this regard.

A disciplinary committee of the university had disqualified Warn for a period of three years and cancelled his examinations of BA.

The counsel said the respondent, despite a ban of three years imposed on him, got himself registered with the Balochistan University and appeared in the examinations of BA in 2004, but he could not pass the examinations.

The Balochistan University also initiated proceedings against the respondent and found him guilty of concealing facts and keeping a fake degree, he added.

This article has been revised to reflect the following correction:

Correction: July 1, 2010

Due to a transcription error, an earlier version of this article misspelled the name Warn as Warind.
COMMENTS
Comments are moderated and generally will be posted if they are on-topic and not abusive.
For more information, please see our Comments FAQ