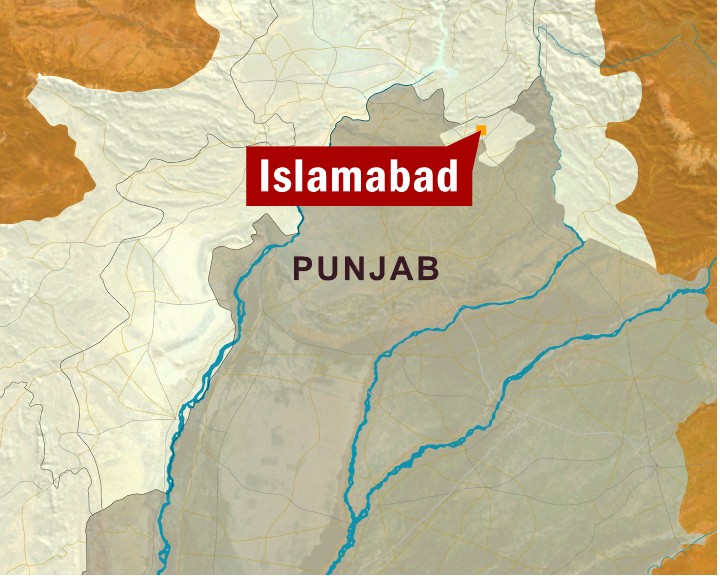 ---
ISLAMABAD: The top brass of the capital police promised the Supreme Court that they will constitute a high-level team to recover the missing son of journalist Shakeel Turabi. The team is to feature members of the Inter Services Intelligence, the Intelligence Bureau as well as the Federal Investigation Agency.

The three-member bench headed by Chief Justice Iftikhar Chaudhry was hearing the case regarding the disappearance of Turabi's son Hassan Sharjeel. The inspector general of the capital police Kaleem Imam told the bench that the decision to form the team was taken during a meeting with the interior secretary on Tuesday. Imam said the intelligence agencies too were unaware of Sharjeel's whereabouts.

However, Chaudhry shot down Imam's request for three weeks time. And when Imam tried to set up a meeting with the chief justice in his chambers, he was told to discuss whatever he wanted to in court.

At this, Imam told the bench that Sharjeel was involved in the Parade Line massacre and that all the suspects in the case were somehow associated with Sharjeel. The court was also told that one of the prime suspects is in Dubai while the rest of Sharjeel's friends have also disappeared.

But Turabi insisted that due process must be followed, even if his son is guilty. "I won't complain even if you hang him but at least produce him before the court." He said he's sure his son is in the custody of an intelligence agency because when he gave interviews to the media about his son, a serving brigadier called him to warn him off. "He said no harm would come to them even if the chief justice took a hundred suo motos and he spoke very contemptuously of the prime minister as well," narrated Turabi.

After reassuring Turabi and giving the IG three weeks to find Sharjeel, the chief justice adjourned the case for three weeks.

Published in the Express  Tribune, June 17th,2010.
COMMENTS
Comments are moderated and generally will be posted if they are on-topic and not abusive.
For more information, please see our Comments FAQ