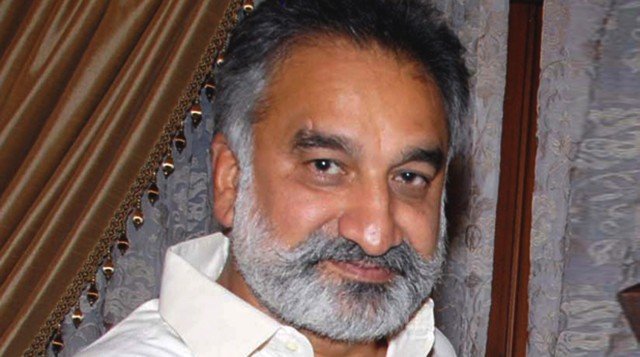 ---
KARACHI: The Sindh forest department has decided to declare the entire stretch of mangrove forests within the Indus Delta region as "Protected Area", Sindh minister for home and forests, Dr Zulfiqar Mirza, said on Wednesday while marking the World Day to Combat Desertification and Drought.

Mirza issued directives to the Provincial Secretary Forest Department to involve stakeholders and other relevant quarters and take "concrete measures to ensure a proper use of available funds and resources to mitigate drought, improving the productivity of land and rehabilitate and conserve land and water resources".

He also asked the forest department secretary to encourage farmers in using the drip irrigation and water sprinklers systems to conserve water.

Mangroves are a principal component of the delta eco-system as they support the existence of fish and various wildlife species.

They also act as a natural barrier against storms and reduce the chances of soil erosion, which is why it is imperative to chalk out a strategy to ensure the conservation and rehabilitation of these forests, said Mirza.

Mangrove forests are located at four locations along the 1,046 kilometre-long coastline. The Sindh forest department has administrative control over 280,470 hectares while the Board of Revenue has 260,000 hectares, the Port Qasim Authority has 64,000 hectares and the Karachi Port Trust has 2,547 hectares, he added.

The share of Sindh, out of the total forestland in Pakistan, is 0.678 million hectares or about 16 per cent, said Mirza, adding that a shift from rural to urban areas and the country's water crisis have accelerated the deforestation process across the province.

Published in the Express Tribune, June 17th, 2010.


COMMENTS
Comments are moderated and generally will be posted if they are on-topic and not abusive.
For more information, please see our Comments FAQ