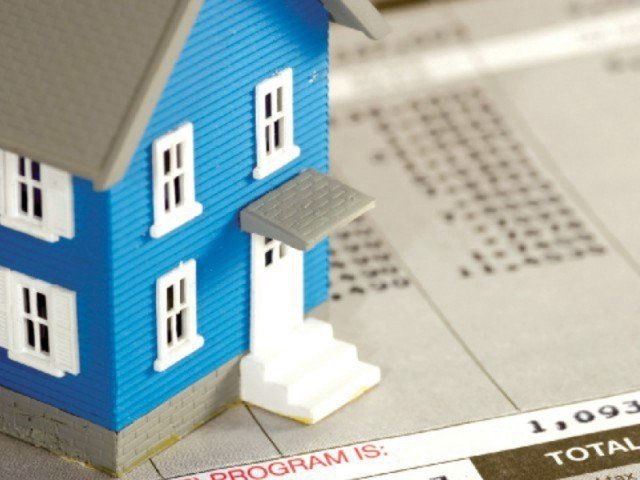 ---
PESHAWAR: The Khyber-Pakhtunkhwa (K-P)  government has launched a sweeping crackdown against illegal housing schemes that dot the provincial capital.

According to details available with the Express Tribune, nine out of ten housing schemes in the provincial capital are illegal.  Built by private property developers, these schemes are now under intense scrutiny. "Many societies or housing schemes have no official permit," said one official, who spoke on the condition of anonymity.   "The government is determined to penalise builders," he added.

According to the North-West Frontier Province Local Government (Site Development Schemes) Rules 2005, all builders must request permission and a no-objection certificate (NOC), before construction begins.   The law states: No application should be entertained if the builder fails to present the required documents, including the mandatory NOC.

The law also makes it mandatory for the developers to share construction plans, including the division of plots, provision for streets, drains, open spaces, and reservation of land for public utility services. However, officials familiar with the details claim these documents are never submitted.

The housing schemes, according to one senior Peshawar Development Authority official, have emerged as a source of lucrative profit for investors in the province.  "Most of these housing schemes are illegal and have no formal approval," he concurred.

The spike in property prices, he said, has every indication of being a boon for housing-market. "But the rapid increase in prices has encouraged more and more private builders to invest in such schemes," he added.

The provincial government sprang into action following an order by the Supreme Court in 2017.  Shortly after the verdict, the administration went chasing after all illegal schemes and the developers behind them.

When asked about their plan to catch the offenders, the K-P government expressed absolute determination to minimize such illegal schemes.

"We will not allow this to continue. The provincial government will implement directions issued by the apex court," said Kamran Bangash, special assistant to K-P chief minister on local government.  "Those who have not received official approvals for such schemes will now face charges, Bangash warned.

More than 115 notices, Bangash claimed, had been dispatched to those who were involved in illegal constructions.  "We have lodged 80 cases at respective police stations against such offenders," he added.

Commenting on the issue, a senior city planner mentioned the illegal schemes highlight a multi-layered problem.  "This issue shows there is a complete absence of a monitoring mechanism."   In the long run, he cautioned, this could also lead to a possible food shortage in the province.  "Land reserved for agricultural schemes is now being used for such housing schemes," he said.

Published in The Express Tribune, March 11th, 2020.