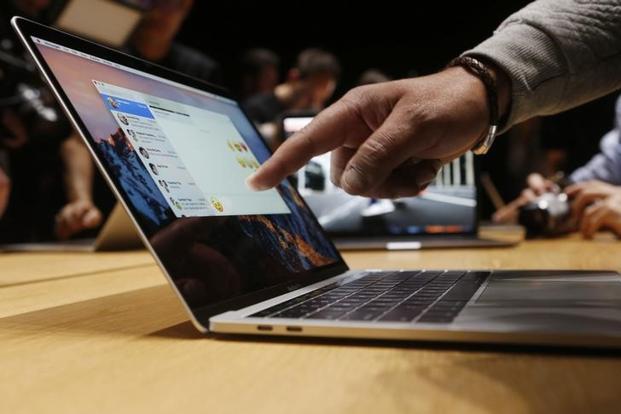 ---
ISLAMABAD: The Senate Standing Committee on Information Technology and Telecommunication was told that the Federal Investigation Agency (FIA) had received more than 56,000 complaints of cybercrimes during the last year but convictions had been made only in 32 cases.

The Senate Standing Committee on IT met at the Parliament House under the chairpersonship of Senator Rubina Khalid. The meeting was briefed that the FIA had received more than 56,000 complaints of cybercrimes during last year.

Of these, more than 11,000 complaints were investigated, while only 32 people were convicted. It was further said that cases had been initiated on only 32 complaints.

The committee chairperson expressed her displeasure and asked the FIA to play a more proactive role to wipe up the menace of cybercrime. She noted that the offenders made fake online accounts of famous personalities including the parliamentarians and tried to profit by bringing them into disrepute. She said the FIA cybercrime wing had been directed to take action against those criminals. The committee also expressed concern over the slow pace of work and spending of budget on the development projects by the IT ministry.

The panel was apprised that the IT ministry had utilized only 17.72% of the allocated budget for the current fiscal year, while 33.51% of the budget apportioned for staff expenditure had been used.

The participants of the session were told that less budget was spent due to the reason that majority of the posts were lying vacant in the ministry.

Only 0.76% of the budget allocated for the perks and privileges of employees who had reached the age of superannuation had been used.

The panel was told that 29 uplift schemes were planned for the promotion of information technology in the country of which four were in the final phase.

The committee directed the IT departments to speed up work on the development projects. The panel was informed that the IT exports in the country had risen by more than 27% in the past six months, while the commercial consulars in different countries were now in direct contact with the information technology ministry.

It was further said that the transaction limit for freelance had been fixed at $25,000 and the recommendations to avoid the issue of double taxation had been sent to the premier.
COMMENTS
Comments are moderated and generally will be posted if they are on-topic and not abusive.
For more information, please see our Comments FAQ