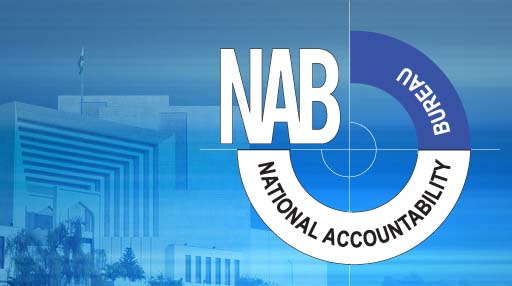 ---
The Public Accounts Committee (PAC) grilled acting NAB Chairman Javed Qazi. The committee has accused the bureaue of working to change political affiliations.
The acting NAB Chairman Javaid Qazi appeared before the Public Accounts Committee.
The PAC is seeking details of perks and privileges given to NAB officials. Additional auditor general clarified that the government has no intention to abolish NAB.
The acting NAB chairman informed the commitee that it is currently investigating 500 inquiries. He added that 158 cases closed under the NRO have been reopened.
COMMENTS
Comments are moderated and generally will be posted if they are on-topic and not abusive.
For more information, please see our Comments FAQ