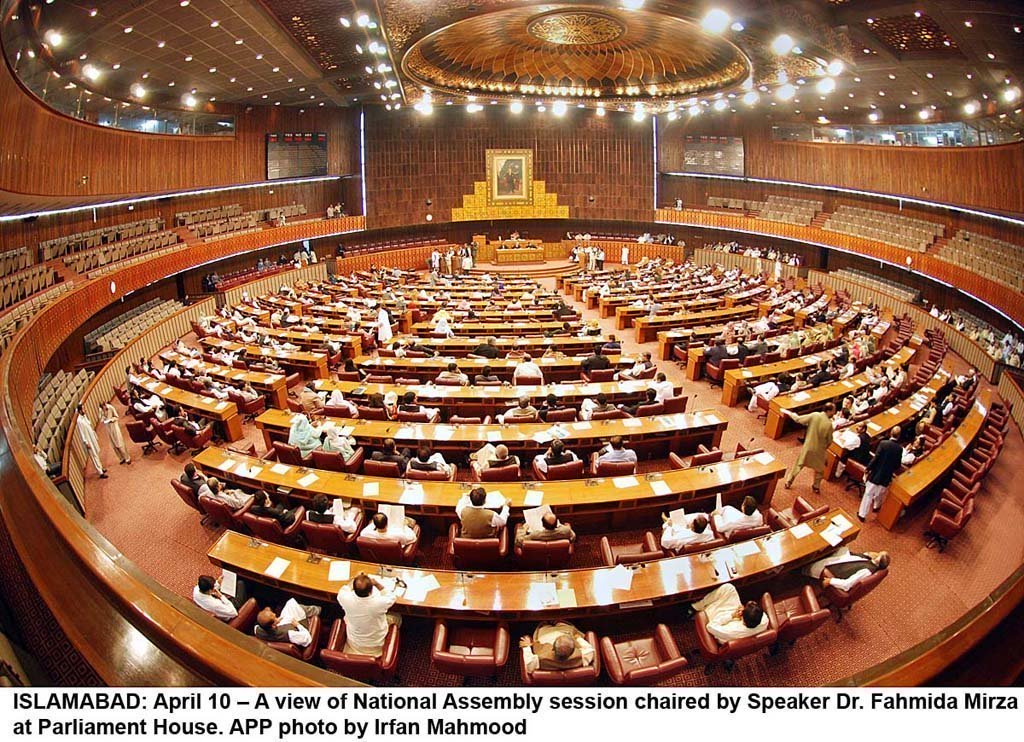 ---
ISLAMABAD: The government has no plans to sell the Roosevelt Hotel in New York. Instead it is considering to run it as a joint venture, the National Assembly's Standing Committee on Privatisation was informed on Wednesday.

Briefing the committee, Privatisation Minister Muhammadmian Soomro said that the national flag carrier, the Pakistan International Airlines (PIA), was incurring losses as it lacked sufficient number of aircraft.

The committee met here with Syed Mustafa Mahmood in the chair. It also received briefings from the aviation officials on the privatization of the airlines. They told the committee that the PIA was running into losses, adding that a new PIA business plan would be prepared.

An international consultant would soon be hired for the privatization or reorganization of airlines to formulate a comprehensive restructuring plan, they said. Privatisation Secretary Rizwan Malik told the committee that the ministry was given the task of privatising the Roosevelt Hotel only.

However, Privatization Minister Muhammadmian Soomro told the lawmakers that selling the hotel in New York would cost a lot in taxes, therefore, the ministry was considering a proposal to operate the hotel through a joint venture.

"We are not selling the Roosevelt Hotel," he said. "The hotel's location is very important but its income is declining. It is suggested that the hotel should be leased out," the minister said.

About the PIA's losses, he said that the airline needed funds. "Currently, PIA has only 7 to 10 planes. In the 1990s, it had more than 40 aircraft. The PIA has also leased some aircraft," he added. The committee summoned senior PIA officials during its next meeting.

Talking to reporters after the meeting, Soomro said that five public sector units would be privatised during the current fiscal year, adding that financial advisers had been appointed for 16 government agencies.

The process for the privatisation of the two power plants would be completed in three months, he added. "Every month thereafter, an organisation will be privatised. These include two banks, the Services Hotel in Lahore and the Convention Centre in Islamabad."

Soomro told reporters that several countries, including Russia and China, have expressed interest in the restoration of the Pakistan Steel Mills, while the process of appointing the financial adviser for PIA would be completed soon.