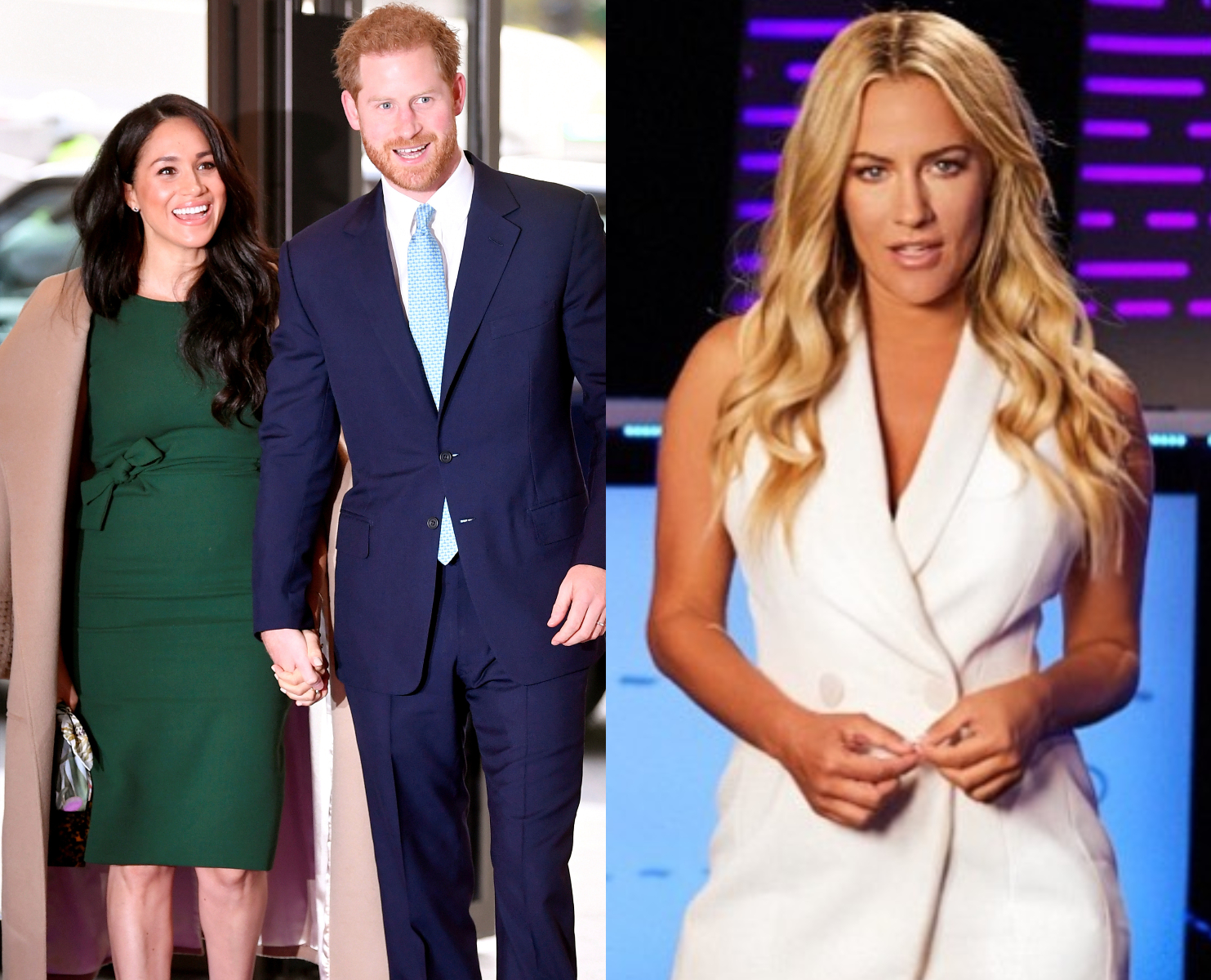 ---
Former host of the British hit reality show Love Island, Caroline Flack was found dead on February 15, having taken her own life as confirmed by her family, reported CNN. 

The TV presenter was hounded by the British press after being hit with accusations of domestic violence against her boyfriend, Lewis  Burton in December 2019, which they both categorically denied.

Following this, Flack was dropped from her long-time hosting gig on Love Island and torn apart by tabloids relentlessly.

After the news of her suicide broke last night, many people took direct aim at the 'toxic' British press and journalists for driving her to take this extreme step, and also blamed social media for 'demonising' her before her trial.


The same tabloids who made bank hounding Caroline Flack will now do the same mourning her.

— Ash Sarkar (@AyoCaesar) February 15, 2020
I hope dailymail writers , The sun writers and all other tabloids are proud of the consequences of their vile daily lies about people like Caroline flack . #LoveIsland pic.twitter.com/6f8YKau0JS

— i Montana (@Imontana2019) February 15, 2020


Many also lauded Prince Harry and Meghan Markle for taking a 'wise' decision and moving away in time. 'Meghan' was also trending alongside 'Caroline Flack' on Twitter.


The media, backed by the British government, that refuses to regulate it is the sovereign in Britain. Even the British Royal Family colludes with the Media in the bullying of its own family members. Caroline Flack didn't stand a chance. Prince Harry is smart to leave the UK.

— FredsMother (@MotherFreds) February 15, 2020
Everybody is so quick to jump on the mental health band wagon and now pay tribute to Caroline Flack but most of the time are also the first to bully and mock.

This is the reason Prince Harry and Meghan moved away from the media circus in the UK - where are the repercussions?

— Beth Atkinson (@beth_atkinson) February 15, 2020
Spot on!! #PrinceHarry #MeghanMarkle #DuchessofSussex did well to walk away!!! The British Media and other media houses, some journalists and trolls contributed to it. And, now they are pretending with their fake tears. RIP Caroline Flack.

— MimiRoche🛡 (@Mimizwei) February 15, 2020


A number of celebrities also directly called out the media for their mishandling of the case and insensitivity, including Niall Horan, former member of One Direction, and Jameela Jamil.


Tabloids will never hold themselves accountable in any shape or form for any death. I feel very sad for those who write these terrible articles simply for clickbait and a wage at the end of the year.

— Niall Horan (@NiallOfficial) February 15, 2020


https://twitter.com/jameelajamil/status/1228743328772087816

Here's hoping that Caroline eventually finds peace now, away from the negative reporting.

Have something to add to the story? Share it in the comments below