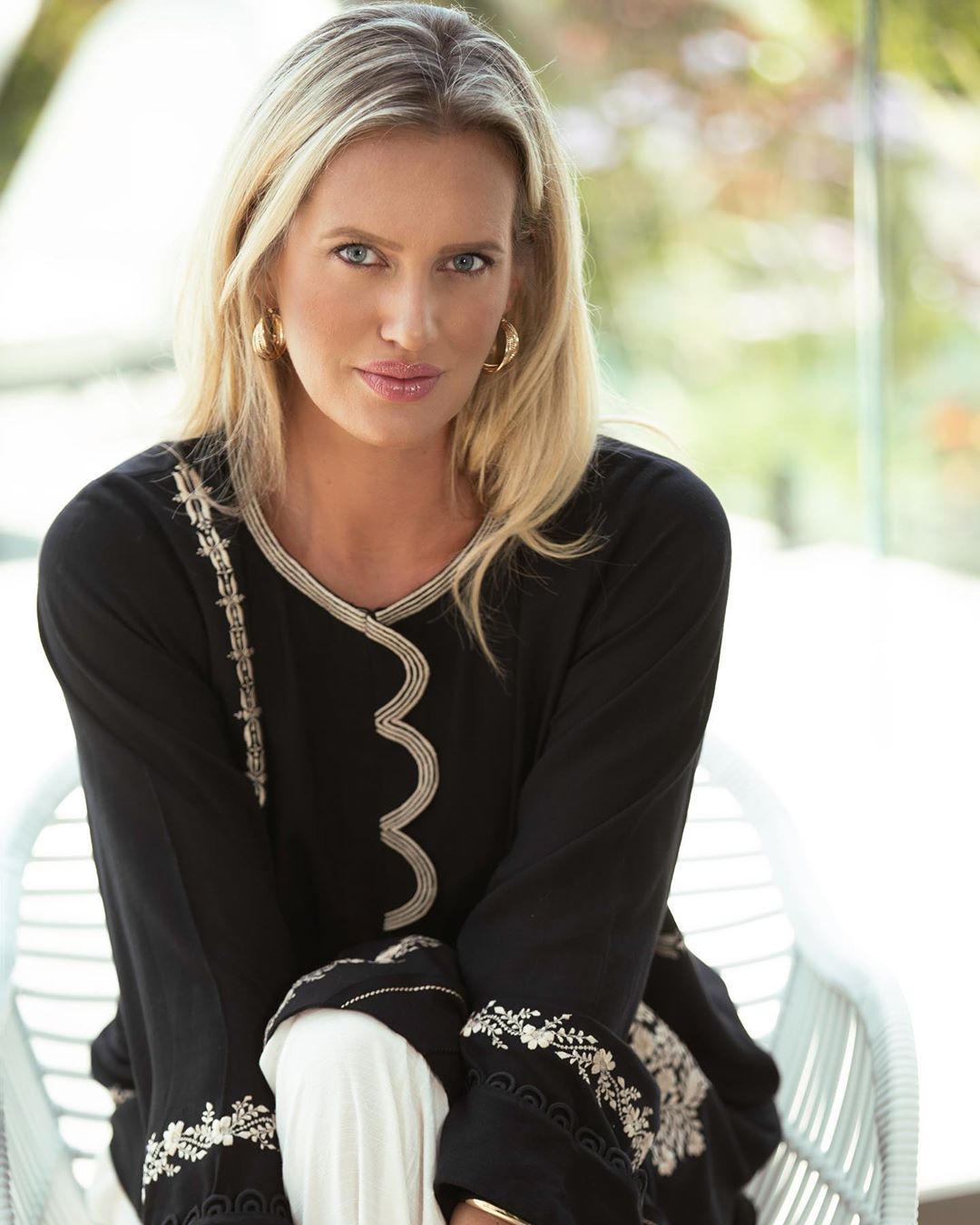 ---
It seems the socialite has turned to acting and there is no denying that people wouldn't be excited to see her on the big screen.

Wasim Akram's wife Shaniera Akram, recently uploaded a post from behind the scenes of her first and upcoming film, Money Back Guarantee, as she told her fans about her big screen debut.

"A nervous Shaniera behind the scenes of my first Pakistani movie!" said the star who had previously only walked ramps for the country's booming fashion industry, while restricting herself to social activism in terms of her media presence.




She then elaborated on her twelve days on set,"My days on set included a sprained ankle, a bathroom lock in, a painful tetanus shot, sleepless nights, loads of chips, language barriers to the next level, a romantic moment and an unforgettable chandelier stunt that gave me an out of body experience."

She then hinted at the film she had been working on along with thanking its director, "Do you think I should get a money back guarantee? What an amazing experience working with the great Faisal Qureshi, and such an awesome cast!"

Have something to add to the story? Share it in the comments below.