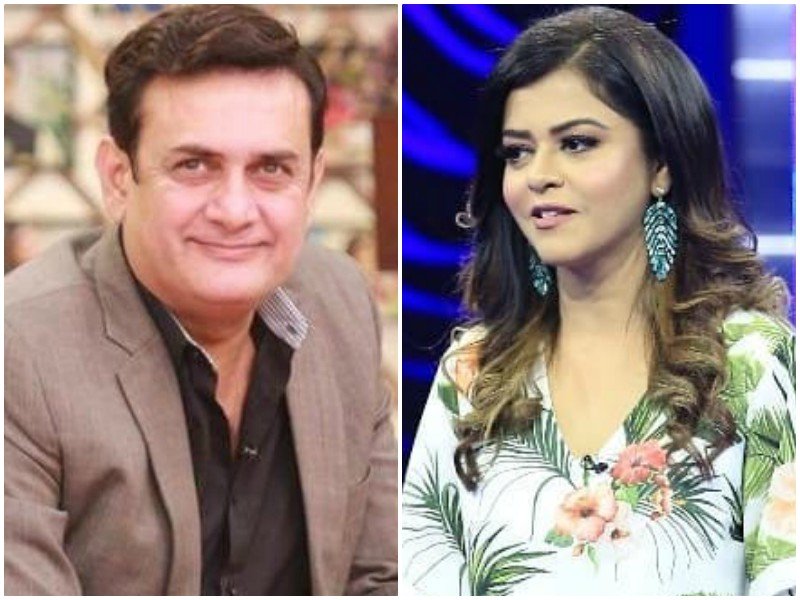 ---
KARACHI: Renowned actors Shahood Alvi and Maria Wasti discussed their upcoming serial, Shehr e Malal in a recent interview with The Express Tribune.

Hinting at the story line, Alvi said it isn't much different from our everyday lives however what makes it special is they way it is delivered. "Telling a story is our job, but if we can present it with a meaningful message, then the story can be deemed successful," opined Alvi.




He went on to provide an elaborate account of his role, "My character is that of a person who loses the love of his life due to an incident during his youth, and then a boring life follows him with a second marriage and a daughter."



He added that the real twist, however, happens when the past returns to haunt - suggesting that even though he spends his life with his family in a just manner, his daughter is the one that suffers the karmic reactions of his doing.

"This complication is what's called 'Shehr e Malal'," he says.

On the contrary, Wasti described how her role was a rather challenging one, "The character has a different kind of relationship with everyone so it's hard to play because of the amount of layers on it."

She added that "the drama dwells upon the consequences of an incident in one's life and how they can either be dealt with in a positive or a negative manner."

Adding that she chose to do it because of the storyline, "I know that the audience can only relate with something they've experienced. So when I read the script, I realised that it enables very familiar emotions."




Aside from the two, Shehr e Malal also stars Ayub Khosa, Ali Abbass, Zainab Qayoom, Hajra Yamin, Raeed Alam, Srha Asgr and Rabya Kulsoom.

The serial is written by Saadia Akhtar, directed by Furqan Ahmed and produced by Zeeshan M. Khan (TNI Productions) and is set to start airing from February 13, every Thursday at 9:00 PM on Express TV.



Have something to add to the story? Share it in the comments below. 
COMMENTS
Comments are moderated and generally will be posted if they are on-topic and not abusive.
For more information, please see our Comments FAQ