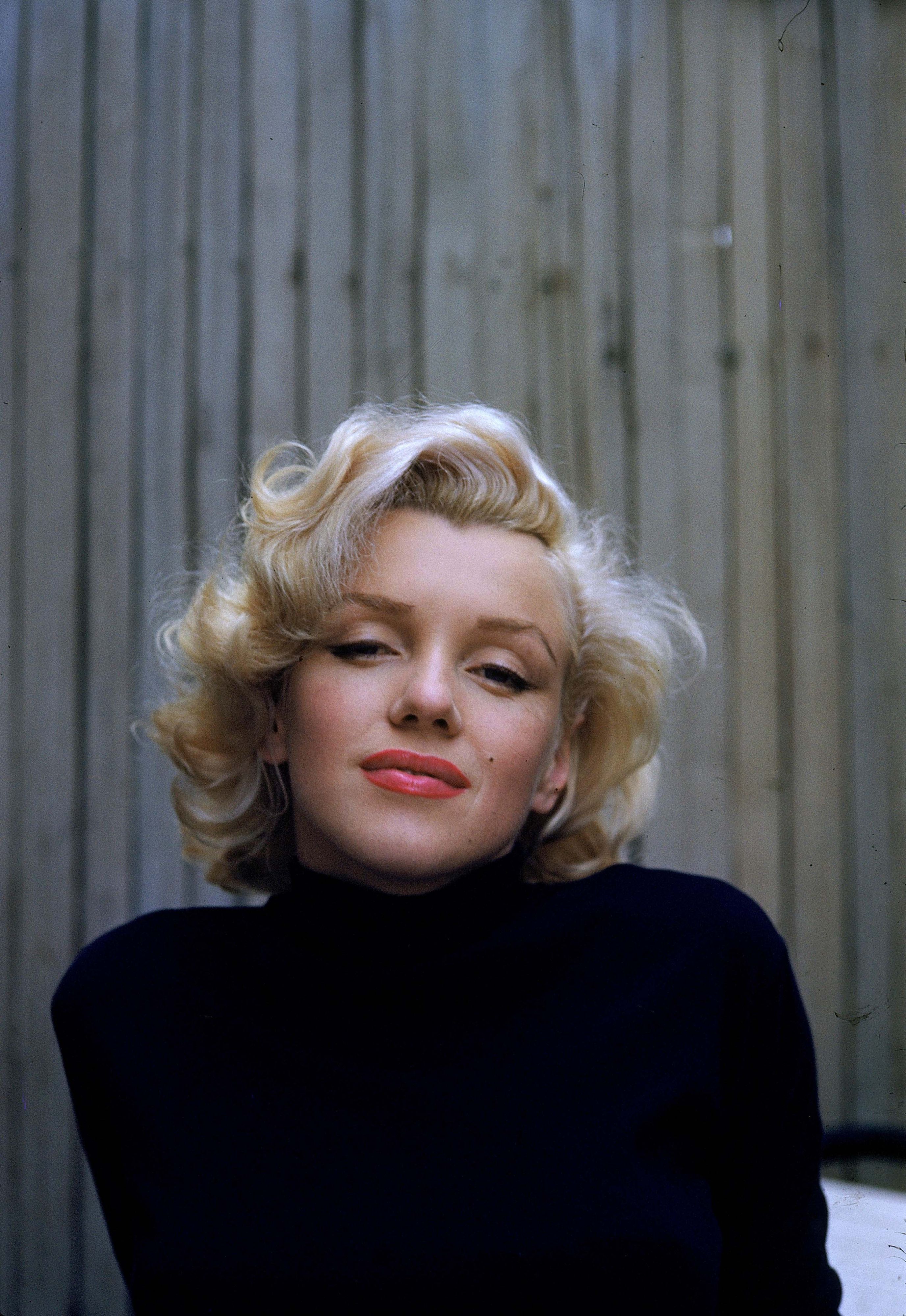 ---
According to the Hollywood Reporter, a TV series based on the final years of Hollywood icon Marilyn Monroe is in the pipeline after being green lit by Authentic Brands Group, owner of the late star's estate.

The project is headed by 101 Studios who also produced Yellowstone in collaboration with the U.K. based production company Seven Seas Films. Currently, there is no outlet attached to the production which is based on Keith Badman's book The Final Years of Marilyn Monroe.




VP brand at the Authentic Brands Group endorsed the exciting project saying, "Marilyn Monroe was a trailblazer who forged her own path during a time when women's voices were often ignored and silenced. It is the perfect time to tell her iconic story as the challenges she faced are still prevalent in women's lives today."

The series aims to chronicle Monroe's tumultuous final months in the summer of 1962. Her rift with rival Mafia groups, links with the powerful Kennedy family and Hollywood's elite are all expected to be shown through the length of the series.




"Many people think they know the truth about Marilyn Monroe's final months, but it's a complicated and tragic story; one which we want to depict with compassion and sensitivity," said Dan Sefton, co-founder of Seven Seas Films.

CEO of 101 Studios David Glasser added how the book makes the series one of a kind, saying, "Keith Badman has uncovered gems of never before released details, centered around the last few months of her sensationalised life and the accusations made. The series pays homage to the bright star whose life was extinguished too early."

No other details are out and no expected release date has been announced as of yet.

Have something to add to the story? Share it in the comments below