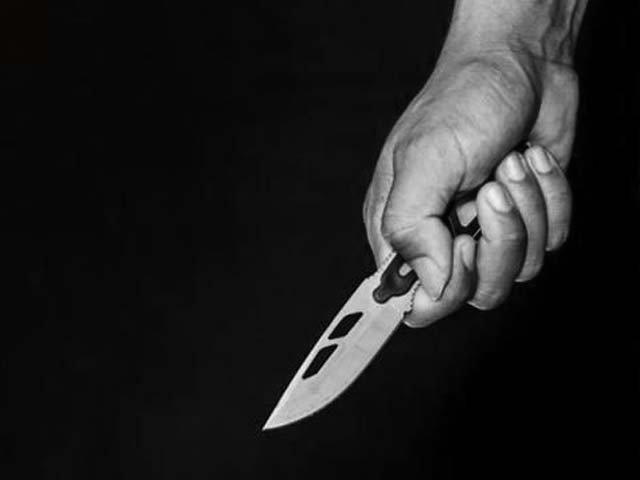 ---
FAISALABAD: A man was knifed in his genitalia after being allegedly honey-trapped by his spurned lover a day before his wedding ceremony in Jaranwala, a city in Punjab's Faisalabad district.

Faisal Shahzad, who was working overseas had come back to the Punjab city on January 26 to tie-the-knot.

A day before his marriage, his lover, Mudassir Bibi, had asked him to visit her one last time.

Shahzad went to her residence on January 30 where she cut his private parts using a blade.

Jilted lover allegedly rapes ex-wife in capital

He was shifted to hospital and his condition is said to be critical.

Akbar Amin, father of the suspect, immediately filed a police complaint against Shehzad, claiming he tried to rape his daughter.

In his complaint, he maintained that Bibi was alone at her home when Shahzad broke in and tried to force himself onto her.

He went on to claim that his daughter managed to snatch the knife he was using to coerce her and cut him in self defence.

Meanwhile, Shahzad's brother, Amir Sohail, also filed a separate police complaint against five people including Bibi and her brother.

Police officials told The Express Tribune that Shehzad was in love with Muddasir Bibi, however, his family had arranged his marriage to another girl.

They believe she attacked Shehzad as retribution for not choosing her after honey-trapping him into one final meeting.
COMMENTS
Comments are moderated and generally will be posted if they are on-topic and not abusive.
For more information, please see our Comments FAQ