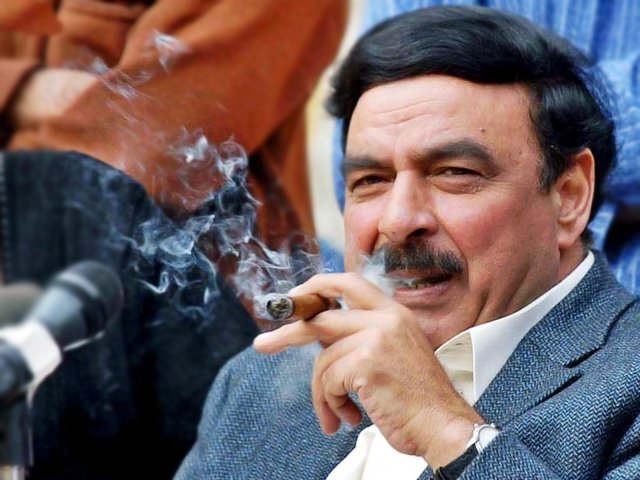 ---
LAHORE: As many as 1,015 retired railway employees of the city are not being paid pensions and gratuity.

The amount due to be paid to the 720 pensioners is Rs120 million, while 230 million gratuity of 223 employees is outstanding.

Railway pensioners and widows across the country have not received their dues, funds and gratuity for the past year and a half.

Cheques received by some pensioners and widows have bounced, while retired employees and widows of officials have been finding it hard to meet their basic needs such as utility bills and house rents.

The Express Tribune has learnt that there is a severe financial crisis in railways these days which has caused problems to pensioners and widows in all seven divisions -- Lahore, Karachi, Rawalpindi, Multan, Quetta, Peshawar and Sukkur.

Employees who retired from the department about a year and a half ago have been facing various problems. They have still not received their pensions and gratuity funds. A few employees and widows were issued cheques but they were dishonoured.

In this regard, Railway Chief Executive Officer and Senior General Manager Dost Muhammad Laghari have said that they had decided to send a proposal to the federal government to help finance the payment to pensioners and widows can be paid.

Reportedly, every day retired employees and widows return to their homes empty-handed because the railway accounts department has nothing to give them except unfulfilled promises.

Railway sources said that 200 to 300 widows of railway employees are living in Lahore, who are to be paid pension and gratuity but they have been forced to visit the railway headquarters repeatedly for the last one and a half years.

Retired employees and their widows have also protested along with their children against the non-payment of dues outside the railway headquarters.

A widow said, "The bread earner of my house has left the world. He worked hard for the betterment of the railway department."

She said that her husband died during his duty but she had been running from pillar to post in the railway offices for the past year, without receiving anything.
COMMENTS
Comments are moderated and generally will be posted if they are on-topic and not abusive.
For more information, please see our Comments FAQ