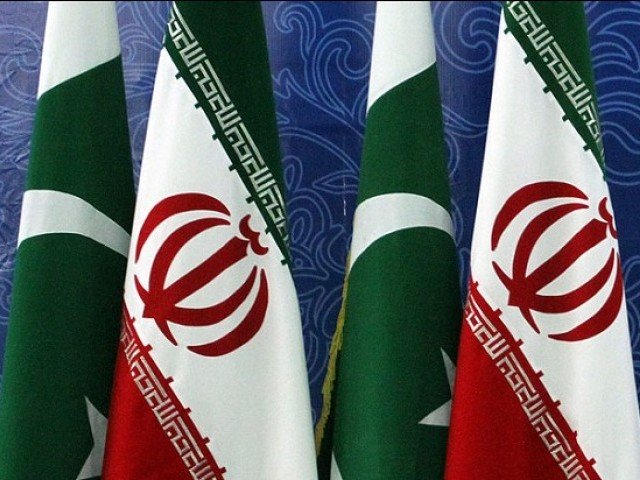 ---
ISLAMABAD: Iranian Ambassador Seyyed Mohammad Ali Hosseini on Thursday said that Pakistan had a vital role to play for maintaining peace and stability in the region.
"Pakistan has been a good ally in both good and bad times. Tehran attaches great value to the brotherly country," he said.

The Iranian ambassador made these remarks while delivering a lecture at Islamabad Policy Institute (IPI), a local think tank, on Pak-Iran Peace and Security Cooperation.
Hosseini hailed Prime Minister Imran Khan's efforts for de-escalation of tensions in the region.

"Prime Minister Imran Khan is sincerely trying to improve the bilateral relations and his efforts have brought the two countries closer," he maintained.

The Iranian envoy noted that the security situation at Pak-Iran border had improved now as the law enforcement agencies of both the countries had been in close contact with each other.

He expressed Iran's willingness to join CPEC and called for finding ways to deal with the sanctions and restrictions imposed on Iran for expanding economic cooperation.

The Iranian ambassador reminded that tensions in the Middle East continue unabated and called for renewal of peace efforts.
"There are clear signs that the regional circumstances are not improving," he said.

Iranian delegation calls on CM Murad

He contended that the tense situation in the region was the result of external interference, misconceptions and miscalculations and called for dialogue and engagement for the resolution of issues.

"What the region needs more than ever is an across the board and comprehensive dialogue," he said.

The ambassador recalled the Iranian president had last year proposed a regional cooperation mechanism called Hormuz Peace Endeavour (HOPE) for durable peace in the region.

He said the plan envisaged countering sectarian strife and tackling conflicts in a peaceful manner through dialogue and cooperation.

Hosseini declared HOPE could help eliminate terrorism and extremism, ensure security for all, safeguard respect and integrity of countries and help counter threats and violence.

"Iran believes in security for all but for an all-encompassing peace, all sides will have to take steps," he said.

He declared Iran was ready for dialogue with Riyadh.
"Although there has been no positive response from Saudi Arabia as yet, but we have not lost hope," he stated.
COMMENTS
Comments are moderated and generally will be posted if they are on-topic and not abusive.
For more information, please see our Comments FAQ