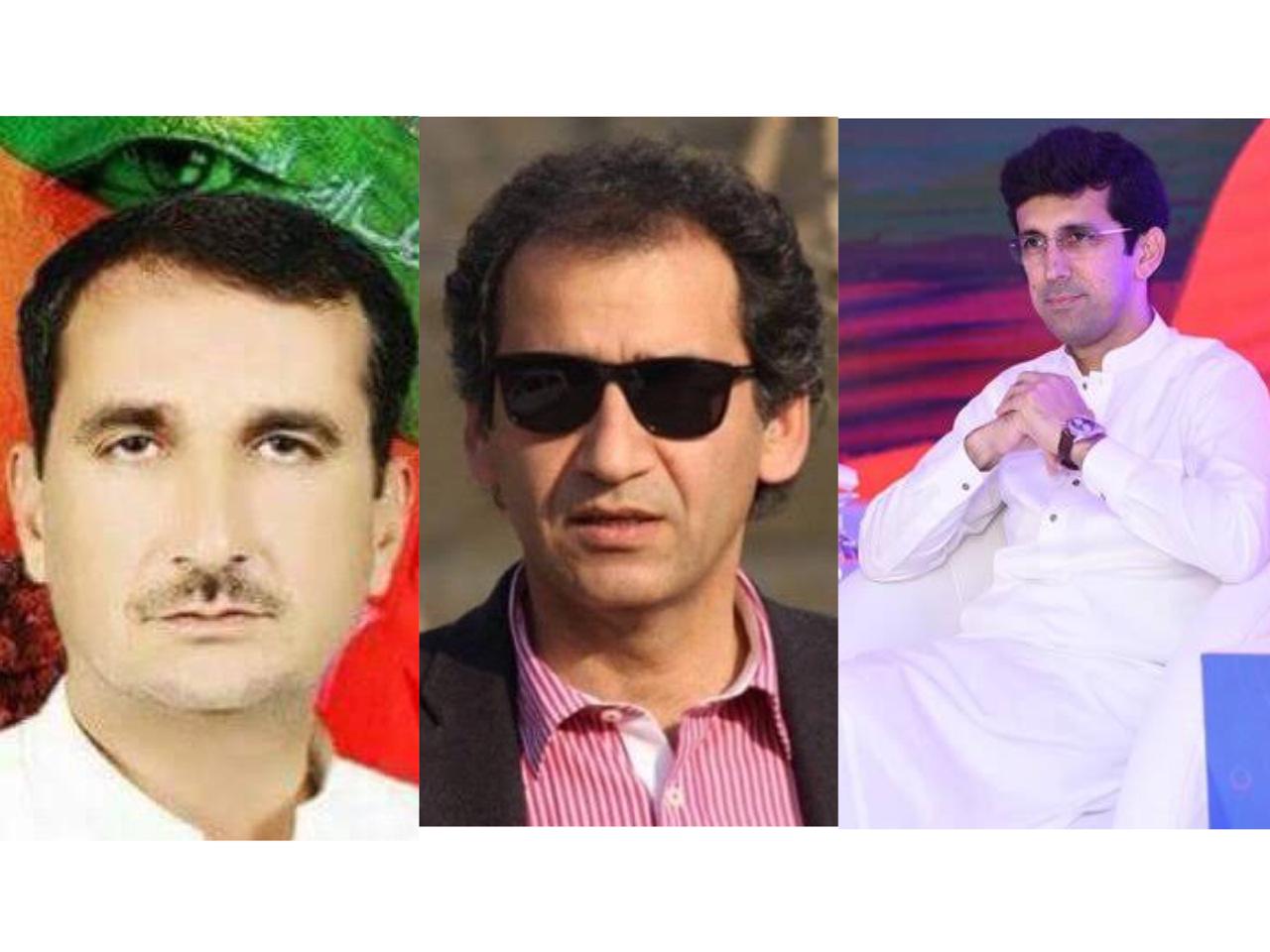 ---
PESHAWAR: The Khyber-Pakhtunkhwa (K-P) government has linked the return of three ousted ministers to the provincial cabinet with approval from Prime Minister Imran Khan.

Addressing the media on Wednesday, Khyber-Pakh­tun­khwa (K-P) Information Minister Shaukat Yousafzai said that differences with the three provincial ministers, who had been sacked on Sunday, began a year ago. Noting that the issue had been festering all this time, Yousafzai said that PM Imran took notice of the incident when it became public recently.

The provincial information minister said that during the period of fraught relations, activities of the ousted ministers had been monitored by the senior leadership of the Pakistan Tehreek-i-Insaf (PTI) at the central and provincial levels.

"If they (ousted ministers) want to rejoin the cabinet, they should clarify their position before the party leadership," Yousafzai said.

Yousafzai noted that he too had been fired from the provincial cabinet during the previous term of the PTI government, however, he remained loyal to the party and was rewarded with a role in the provincial cabinet under Chief Minister Mahmood Khan.

Responding to a question, the provincial minister said that Rs83 billion have been allocated for developmental works in the Newly Merged Tribal Districts (NMTDs). Of that, Rs20 billion have been released so far while another Rs20 billion are expected to be released in the next few weeks.

The remaining Rs40 billion will be released before the start of the next financial year, he added.

The minister said that the provincial government has created some 17,000 vacancies in the merged districts, of which 4,500 positions have been approved by the provincial cabinet for teachers.

The provincial information minister rejected reports of a surge in the cost of the Peshawar Bus Rapid Transit (BRT) project, noting that all civil work on the project has been completed and it will be completed by March this year. He challenged the critics to expose any corruption in the BRT project.

To a question regarding K-P's share in the National Finance Commission (NFC) award, he said that the province gets Rs3 billion annually from the federal government. He added that PM Imran has promised to address this issue.

If the federal government fails to fulfil its promise, he said that K-P's unpaid shares will rise to Rs100 billion by the end of this financial year.

Talking about the adjournment of the provincial assembly session, he clarified that it was the prerogative of the governor and assembly speaker and that it had nothing to do with sacking of the ministers.

He reiterated that they will soon swear in new ministers into the cabinet, including women lawmakers.

Published in The Express Tribune, January 30th, 2020.