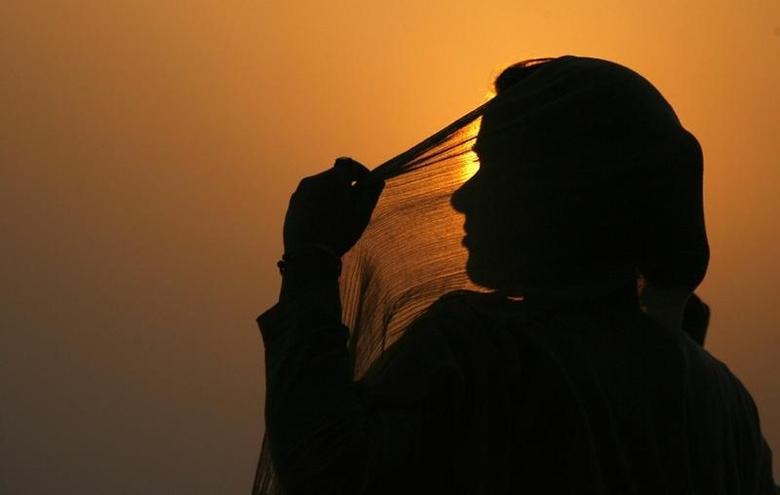 ---
As Pakistan attempts to eradicate poverty and develop rapidly, it is imperative to improve the economic situation of the country's women, particularly the specially-abled women.

This was stated by the Norwegian Ambassador Kjell-Gunnar Eriksen at a dialogue on 'Leaving no one behind – opportunities and challenges for promoting women's economic empowerment (WEE) with a focus on specially-abled women.

The dialogue had been organised by UN Women Pakistan on Tuesday under the project 'Moving from a charity model to rights-based work – delivering as one for empowerment of women with disabilities' supported by UN Partnership to Promote the Rights of Persons with Disabilities (UNPRPD).

Noting that the Norwegian government has always supported the initiative of empowering Home-Based Workers (HBWs), Eriksen said, adding that approximately 40,000 rights holders – women HBWs and members from marginalised groups, such as women with disabilities and people who are transgender, living in some 23 districts of Pakistan have benefited from this partnership.

"Together, we uphold and strive to ensure that women are economically empowered and afforded opportunities for leadership and participation," he remarked.

United Nations (UN) Resident Coordinator Knut Ostby said, "The empowerment of women is a central factor in building strong economies and establishing more stable and just societies."

"According to recent statistics, the Pakistani economy can get a 30% boost in GDP by closing the gender gap," Ostby said, adding that investing in the future of women will have wider benefits such as increased productivity, rising national incomes and, most importantly, improved health and education outcomes for future generations.

Federal Human Rights Secretary Rabia Javeri Agha, said that while Pakistan has many women working in all spheres of life, Pakistan still ranks at 151 on the Global Gender Gap Index.

Pakistani women constitute only a fourth of the workforce while the majority of them are engaged in the informal sector, working without legal protection, she lamented.

"Empowerment is a complex and cross-cutting issue. No government can do it alone," she said.

Published in The Express Tribune, January 29th, 2020.
COMMENTS
Comments are moderated and generally will be posted if they are on-topic and not abusive.
For more information, please see our Comments FAQ