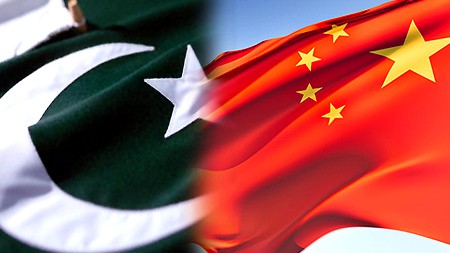 ---
A Washington Post report on Tuesday said that the Obama administration has decided to object to Pakistan-China's nuclear reactor deal.

Under the lucrative deal state-owned Chinese companies would supply Pakistan with two nuclear reactors.

The deal is expected to be discussed next week at a meeting in New Zealand of the 46-nation Nuclear Suppliers Group which monitors such transactions.

A state department spokesman said that the United States expects Beijing to cooperate with Pakistan in ways consistent with Chinese nonproliferation obligations.

Pakistan has not signed the non-proliferation treaty. It may be mentioned here that the US has already signed a civil nuclear deal with India. India has not signed the non-proliferation treaty either.

A senior US official had earlier said that the US had no objections to the deal.
COMMENTS (16)
Comments are moderated and generally will be posted if they are on-topic and not abusive.
For more information, please see our Comments FAQ