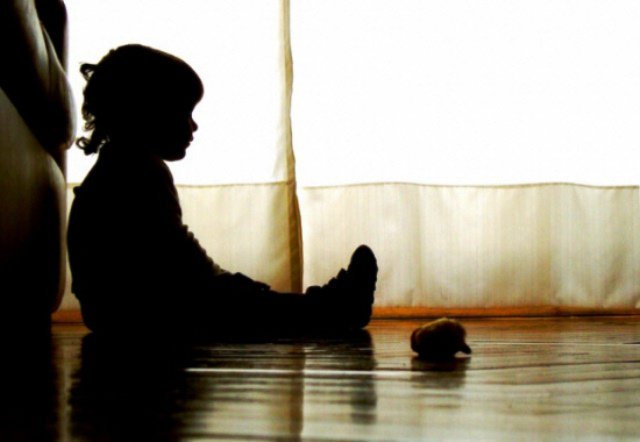 ---
ISLAMABAD: A Senate Special Committee on Child Protection Monday decided to seek support from Council of Islamic Ideology (CII) and Wafaqul Madaris, the representative body of seminaries, to prevent rising incidents of sexual violence against children.

In its meeting at the Parliament Lodges on Monday with Pakistan Peoples Party (PPP) Senator Rubina Khalid in the chair, the committee summoned officials from the two bodies in its next session for consultations on sensitising people about the threat of child abuse in Friday sermons.

The panel also resolved to organise a public awareness campaign through support from Pakistan Electronic Media Regulator Authority (PEMRA).

The committee further observed that legislation alone was not enough to combat incidents of child abuse and that the onus was on other stakeholders to take charge, for which CII and madrassa bodies should be consulted.

Committee convener Rubina said that Khyber-Pakhtunkhwa (K-P) is reporting an increase in the number of sexual abuse incidents involving minors. Citing the assault on a girl in Nowshehra on Sunday, she wondered what punishment will be given to perpetrators.

The convener lamented that the media was not highlighting the alarming increase in such incidents.

"The media has highlighted the Zainab case and we all know that it did reach a conclusive end. Though it was well signified, it is also worth mentioning that no similar case has been given such hype in K-P," she said, asking whether children of K-P were less relevant in terms of their lives and dignity.

Senator Rana Maqbool Ahmad maintained that culprits needed to be given exemplary punishment to prevent sexual abuse of children in the future. "We must ensure that the 'panchayat' in every area is effective so that they can identify and punish such people at the local level," he said and called upon parents to play an active role in this regard.

He was of the view that senior members and elders of local communities must watch over the children of their area. Parents must ensure they have information regarding their children's whereabouts and the company they keep at all times.

On the other hand, Senator Ali Saif stressed that besides making legislation, the government must understand the underlying social changes and compulsions to control the rise of such cases.

He suggested that prayer leaders should address these issues in their Friday sermons. Saif further stressed sensitising both men and women about the threat of child abuse.

Saif stressed the need to co-opt the Pakistan Electronic Media Regularity Authority (PEMRA) to ensure that all television and radio channels run programmes which spread awareness regarding this issue.

He further asserted that conflict in various laws was a major impediment in bringing perpetrators of child abuse to justice. He suggested that as lawmakers, they should focus on addressing loopholes in the law to successfully control this menace.

The meeting discussed in detail the formulation of Terms of Reference of the Committee. It recommended that the Zainab Alert, Recovery and Response Bill and TORs of the previously formed committee must be studied minutely.

Published in The Express Tribune, January 21st, 2020.