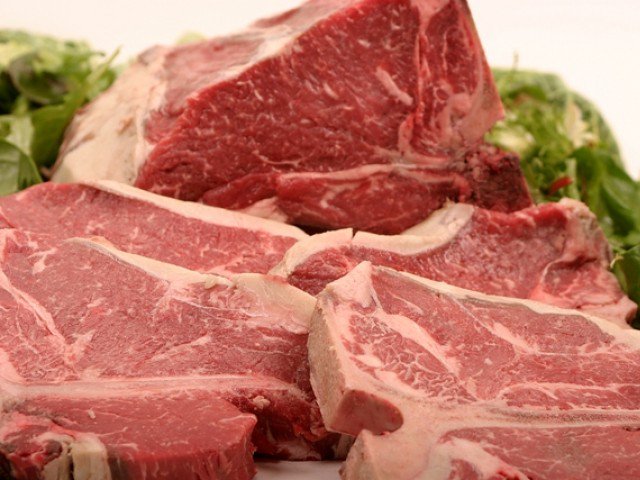 ---
ISLAMABAD: China is eager to import meat, potatoes, onions, mangoes and cherries from Pakistan and in this regard, Chinese experts will visit quarantine facilities of the country in February this year, said Chinese Ambassador Yao Jing.

In a meeting with Federal Minister for National Food Security and Research Makhdoom Khusro Bakhtiar, he said that China wanted to build stronger socio-economic ties with Pakistan and enhance its imports from Islamabad as well.

"China has a great demand for meat and poultry products and it can be a lucrative international market for Pakistan," he stressed. "Both countries must work together for the removal of technical barriers like sanitary and phyto-sanitary (SPS) and quarantine requirements."

The Chinese ambassador expressed confidence in Bakhtiar as former minister for planning and development because of his contribution to the expansion of phase-II of the China-Pakistan Economic Corridor (CPEC).

Special economic zones to be built in second phase of CPEC

He also acknowledged Bakhtiar's efforts towards giving new impetus to agricultural cooperation under CPEC.  Speaking on the occasion, Bakhtiar said the government was focusing on strategically structuring agriculture under CPEC. "We want to enhance the productivity of cotton, which has plummeted considerably," the minister emphasised. "Both countries can work on exchange of pest-resistant, high-yielding germplasms of cotton."

He pointed out that Pak-China Centre of Excellence was planned to be established in Multan in close coordination with Pakistan Central Cotton Committee (PCCC) in order to devise a holistic strategy.

Bakhtiar also apprised the Chinese ambassador of the ongoing threat posed by locust and efforts to contain the menace. He added that under the Prime Minister's National Agriculture Emergency Programme, the government was leaving no stone unturned to align the sector with international standards.

"To achieve this, we need to equip the agriculture sector with modern farm machinery, facilitate low-cost production and modern research," he said. "Before next meeting of the joint working group, both countries must work together to finalise the execution plan."

The federal minister said the country was moving ahead to collaborate in establishing a foot and mouth disease-free zone for livestock and a memorandum in that regard was currently being negotiated by both sides.

He affirmed that if the two sides collaborated for the elimination of foot and mouth disease, it would boost Pakistan's meat exports to China.

Published in The Express Tribune, January 16th, 2020.

Like Business on Facebook, follow @TribuneBiz on Twitter to stay informed and join in the conversation.
COMMENTS
Comments are moderated and generally will be posted if they are on-topic and not abusive.
For more information, please see our Comments FAQ