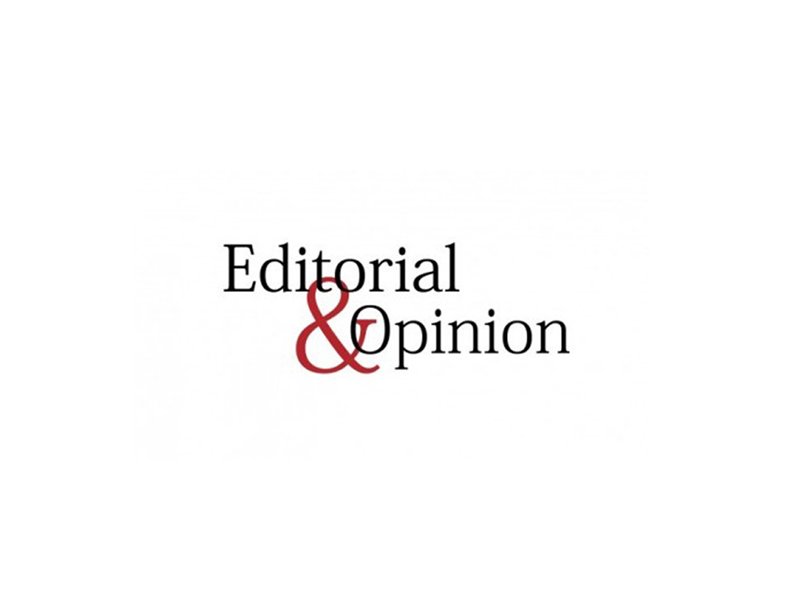 ---
Now questioning the reality of climate change is like asking: do donkeys exist? People can only differ on causes and the extent of freak weather events. Pakistan is one of the countries in the world most vulnerable to global warming and global cooling.

For the past several years, the country has been experiencing unusual heat in summer, excessive rainfall or scanty rains and prolonged spells of cold wave in winter. The current winter started unusually in November even in Karachi where the weather remains moderate in November and December. But this season the city has so far experienced two spells of intense cold wave. For the past one week, the entire country has been in the grip of an intense cold wave.

Over the past three days, snow-and rain-related incidents have left 75 people dead and 64 injured across the country, according the National Disaster Management Authority. As rains and snowfall are continuing in many parts of the country, the death and injury toll is expected to increase. The worst affected are Azad Jammu and Kashmir, and Balochistan. In AJK, at least 55 people have died and 12 injured; and in Balochistan, 15 people have lost their lives and 11 injured in rain-related incidents. On Jan 14 in AJK's Neelum Valley, 19 people died in an avalanche and 10 others are reported missing. In snowfall-related incidents in Balochistan, 20 people have died. On Jan 13, avalanches, landslides and rain-related incidents left 21 people dead and scores of others injured in different parts of the country, as most parts of the country remained in the grip of a strong westerly weather system that entered Balochistan in the early hours of Jan 11.

In Punjab, 14 deaths occurred in rain-related incidents on Jan 12. Government officials say rains and heavy snowfall have blocked several arteries in high-altitude areas. On Jan 13, the lowest temperature in Quetta was minus 6 degrees Celsius. On Jan 14, the daytime temperature in Skardu was recorded at minus 2 degrees Celsius.

The 'Great Derangement' has taken place. It is all because of reckless consumption unmindful of the consequences. The chickens are coming home to roost.


COMMENTS
Comments are moderated and generally will be posted if they are on-topic and not abusive.
For more information, please see our Comments FAQ