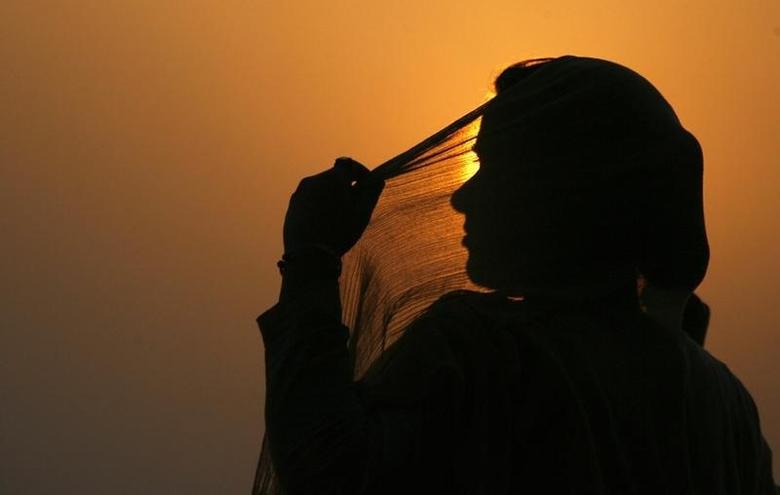 ---
KARACHI: Civil society activists urged on Tuesday the government and the apex court to help a Christian family whose daughter was allegedly abducted in October last year from Korangi, was forced to convert to Islam and get married.

Speaking during a press conference at the Karachi Press Club, Nagina Younus, mother of the abducted girl, Huma Younus, told media persons that her 14-year-old daughter was kidnapped on October 10. She said that the family had registered a case of abduction in the court. "But Huma has not been found yet," she said. "I haven't seen my daughter for the last three months."

Nagina informed the journalists that she got married in 2013 and her daughter was born a year after. "How can a 14-year-old girl convert to Islam and get married?" she asked. She said that according to the law, a minor cannot marry and nikah's witness as well as the person who performed the nikah should be arrested.

She appealed to the Sindh government and the apex court to help her recover her daughter and punish the kidnappers.

Advocate Z.U Mujahid, activist and member of Public Safety Commission Karamat Ali, Mehnaz Rahman, Zahid Farooq, Kashif Anthony and others also demanded that the government, police and the judiciary help the affected family.

"A minor cannot change her religion," said Farooq, speaking at the press conference. He said that the girl was kidnapped three months ago and the family not been allowed to meet her since then. "It's unfair with the parents," he added.