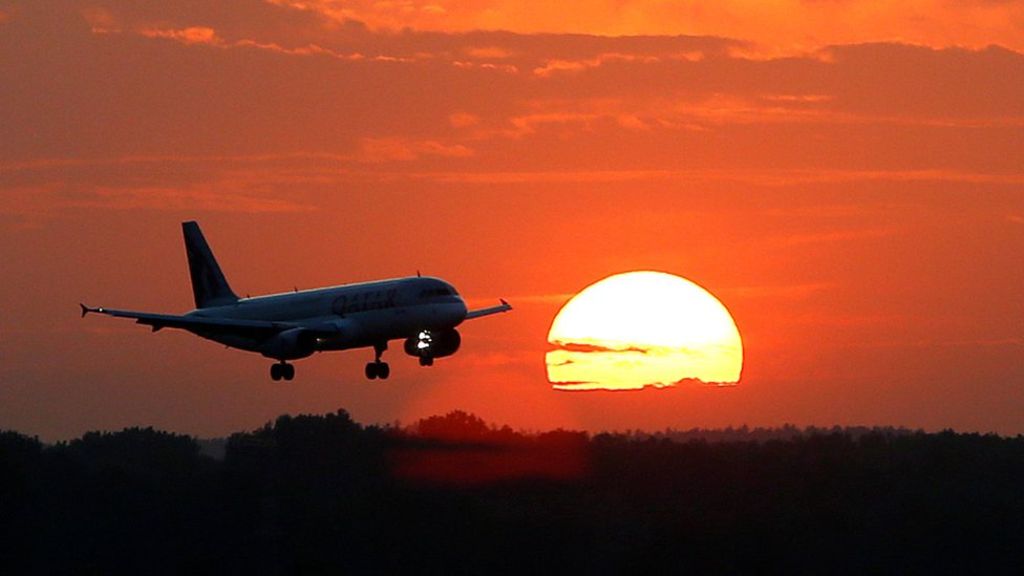 ---
ISLAMABAD: A federal government plan to split the Civil Aviation Authority (CAA) into two separate operational bodies has moved into its final phase, The Express Tribune has learnt. The process will see the authority divided into a regulatory division and an airport services division.

According to sources privy to developments, the federal government has now decided to introduce an ordinance to restructure the CAA. The aviation authority has also submitted its recommendations pertaining to its reorganisation under the proposed new law.

Civil Aviation security charges unjustified: AGP

Under the ordinance, the regulatory body of CAA will be kept under the Cabinet Division while the CAA Airport Service of Pakistan (ASP) will be placed under the Aviation Division. The ASP will be registered as a separate entity under the Securities and Exchange Commission of Pakistan (SECP) and all 43 airports of the country will subsequently operate under the new service.

According to sources, the government has also finalised legal consultation for changing the CAA management committee and amending its rules of business in accordance to the new model. They added that the government was now in the process of reviewing how it would go about dividing financial assets, mid-process revenue, stakeholder revenue, IT sector operations and human resources division.

As part of this ongoing review, the value of all CAA assets has been estimated. According to the resultant report, a copy of which is available with The Express Tribune, the authority owns Rs656.61 billion worth of assets across the country, including the 44 airports under its umbrella.

CAA moveable assets are valued at Rs33.65 billion while immoveable assets, including the airports and its offices, have an estimated value of Rs622.95 billion. Karachi is home to most of the aviation authority's wealth, with Rs268 billion worth of its assets located there. It is followed by Islamabad, with Rs185.16 billion worth of CAA assets, and Lahore with assets valued at Rs136.66 billion.

Multan accounts for Rs17 billion worth of CAA assets while Peshawar is home to assets valued at Rs5.99 billion. Gwadar, Quetta, Nawabshah and Faisalabad account for Rs4.54 billion, Rs3.84 billion, Rs3.26 billion and Rs3.11 billion worth of CAA assets respectively. Hyderabad and Jacobabad, meanwhile, house Rs2.66 billion and Rs2.55 billion worth of CAA assets respectively. Other cities with significant CAA assets include Bahawalpur with Rs1.7 billion worth of them, Sukkur with assets valued at Rs1.87 billion, Mangla with Rs1.42 billion, Turbat with Rs1.22 billion, Kohat with Rs1.12 billion and Skardu with Rs1.08 billion.

The report also points out that 27 CAA-run airports are currently operational in the country, 12 of which are international airports. Operations at the 17 other airports under CAA remain suspended. Eleven of them have been completely shut down while the remaining six have some staff carrying out maintenance duties.
COMMENTS
Comments are moderated and generally will be posted if they are on-topic and not abusive.
For more information, please see our Comments FAQ