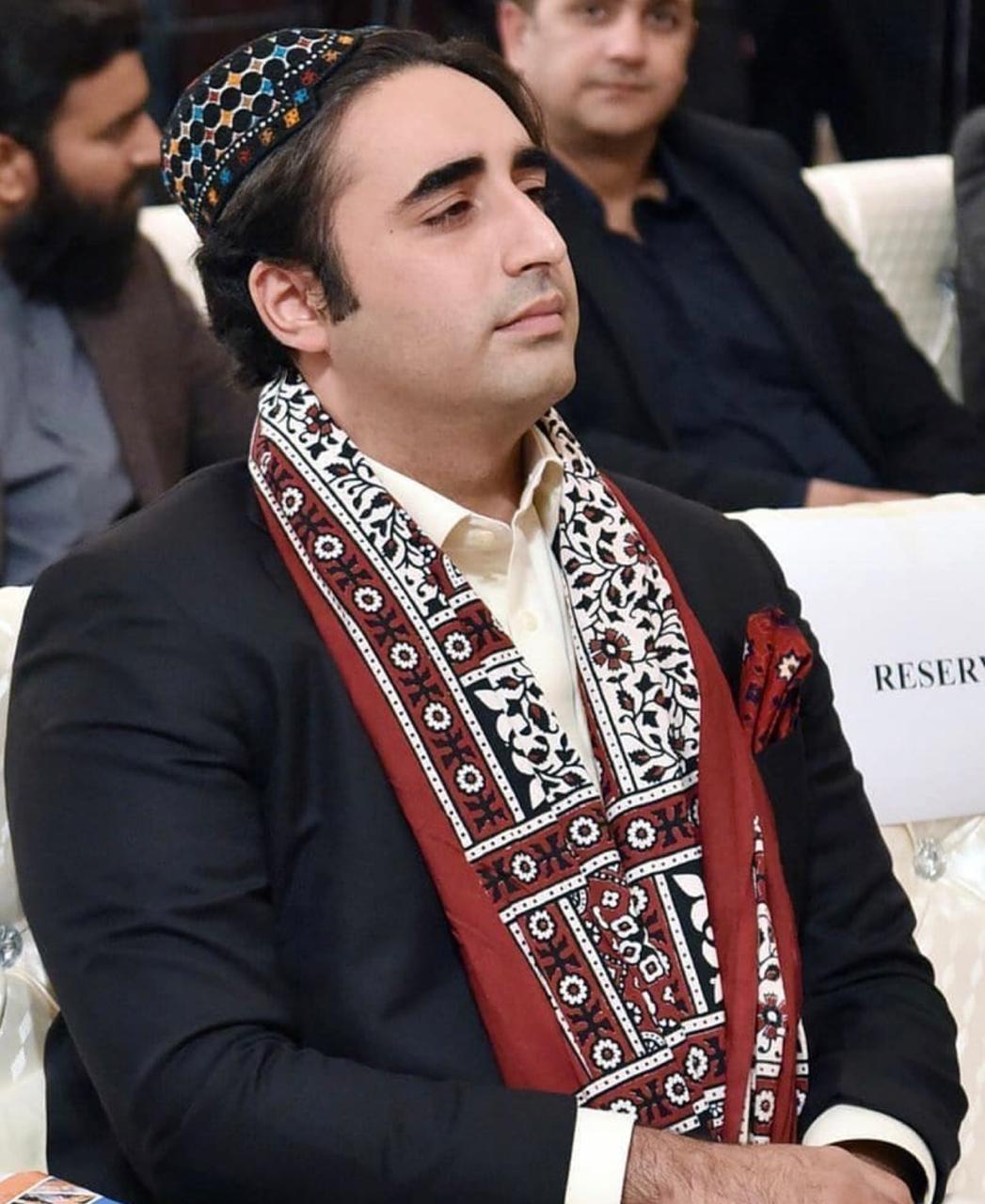 ---
ISLAMABAD: The Election Commission of Pakistan (ECP) on Tuesday dismissed the disqualification plea against Pakistan Peoples Party (PPP) leader Faryal Talpur and also directed party chairman Bilawal Bhutto Zardari to remove contradictions in his tax returns in 15 days in two separate cases.

The hearing of the cases was conducted by a two-member bench headed by Acting Chief Election Commissioner Altaf Ibrahim Qureshi.

Faryal was represented by her counsel Farooq H Naek, while no one appeared on behalf of petitioner MPA Arsalan Taj.

Naek, while submitting the reply, raised objections over the jurisdiction of the ECP.

The commission, however, dismissed the case because of the prosecution's continuous absence from the hearings.

Faryal, who is the sister of PPP co-chairman Asif Ali Zardari, was elected as an MPA from PS-10 Larkana-I.

On October 18, PTI's Arsalan Taj had filed the petition in the ECP seeking her disqualification for allegedly not disclosing her two properties.

According to the petition, the PPP lawmaker had not declared her 60-acre land in Shahdadkot, while another land owned by her in Shahdadpur was not mentioned in revenue department's record.

The petition stated she also had not disclosed her plot in Nawabshah to the commission.

The ECP also directed Bilawal Bhutto to resolve contradictions in his tax returns within 15 days and adjourned the hearing of the case till February 6.

Naek, who also represented Bilawal in tax returns case, objected on the jurisdiction of the ECP saying that the electoral body could only seek explanation over the contradictions and not hold any inquiry.

Member ECP Irshad Qaiser replied if a member hides assets or misrepresents facts then proceedings against him could be initiated under corrupt practices.

While speaking to media after the hearing, Naek maintained that mistakes could happen while filling the forms.

Under section 137 of the Elections Act, 2017, it is compulsory for parliamentarians to submit annual statements of their assets to ECP.

Meanwhile, it appears that the membership of more than 300 parliamentarians and provincial assemblies' members would be suspended due to non-submission of financial statements.

Out of a total of 1,195 parliamentarians and members of the provincial assemblies, 838 submitted the details of their assets to the ECP.

According to sources, 356 parliamentarians and MPAs have still not submitted their financial statements.

Members of the House, who do not submit the details of their financial statements by Wednesday, will be suspended.

The lawmakers who have not submitted the details include 13 senators, 98 MNAs.

On provincial assembly side, Punjab Assembly's 122 members, Sindh Assembly's 40, Khyber Pakhtunkhwa's 61 and Balochistan Assembly's 22 members have not submitted the details of their financial statements.