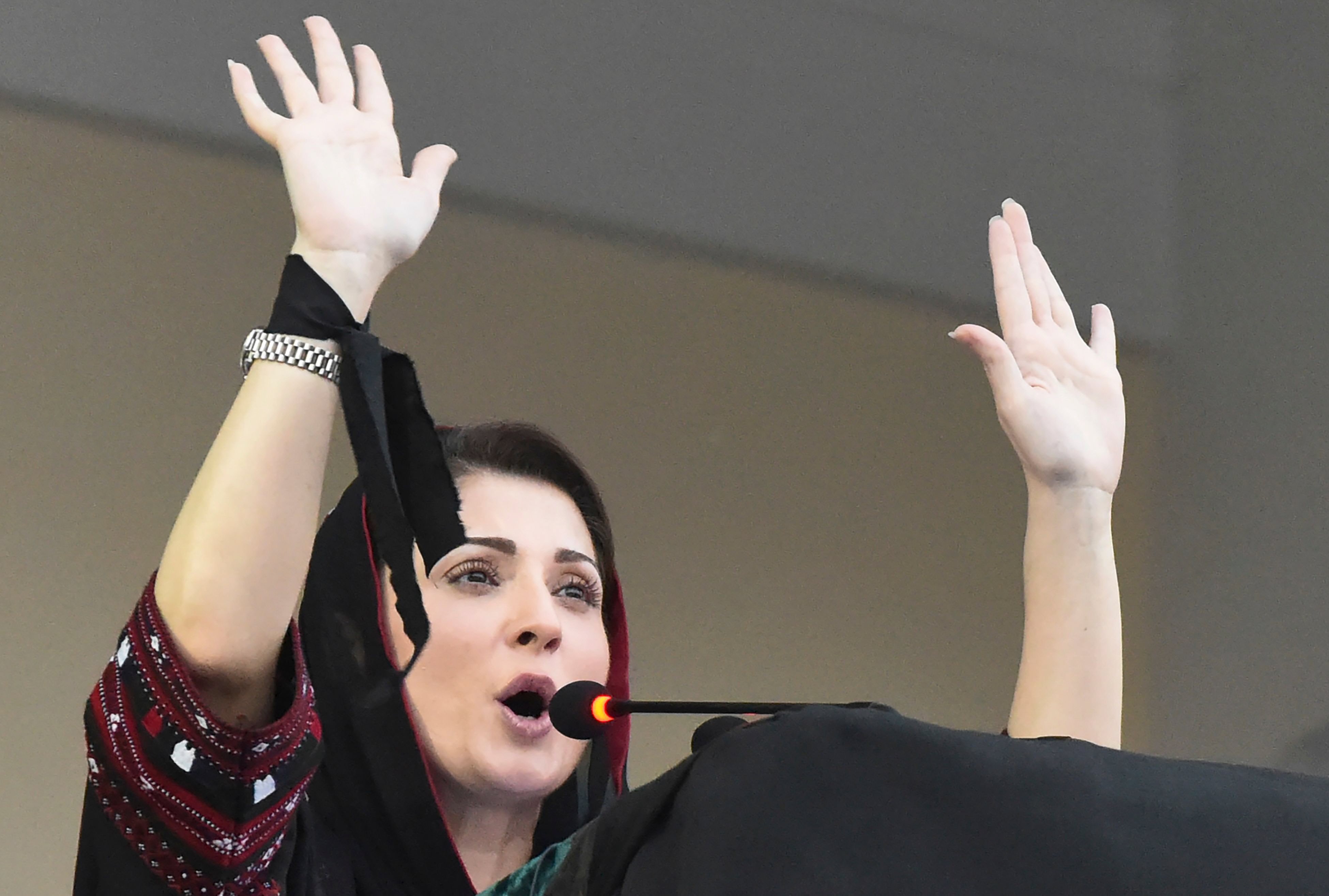 ---
ISLAMABAD: The federal cabinet's sub-committee recommended the government on Monday to place Maryam Nawaz on the no-fly list in the Chaudhry Sugar Mills corruption reference.

The PML-N vice president, who's already on the Exit Control List (ECL) since being convicted in 2018 in the Avenfield corruption reference, is also accused of money laundering. She was arrested by the National Accountability Bureau (NAB) on August 8, 2019 in the case regarding "shady business transactions" at CSM, where she is a major shareholder.

She was granted bail by the Lahore High Court (LHC) in November last year.

The decision regarding the recommendation would be taken by the cabinet in its meeting on Tuesday.

The development comes days before the LHC is set to hear the PML-N leader's petition on January 15, in which she has sought to lift her travel ban such that she could visit her ailing father, former prime minister Nawaz Sharif, in London.

In the application, Maryam pleaded the court that her father's health was critical and she was under unexplainable stress because of her inability to be with him at a time when he needed extra care.